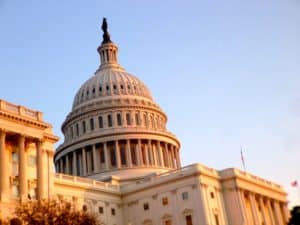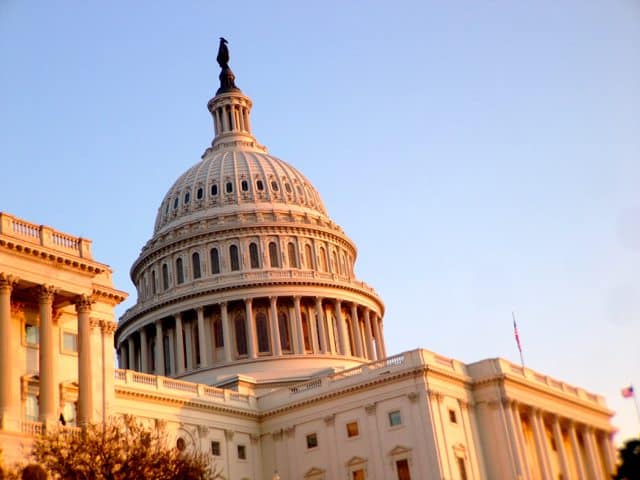 The House Subcommittee on Capital Markets & Government Sponsored Enterprises, part of the Financial Services Committee, will meet today (Wednesday, May13th) to discuss multiple proposals designed to improve access to capital for SMEs.  Smaller businesses generate the bulk of economic growth, and correspondingly job creation, and remains a persistent policy issue on Capitol Hill.  The hearing entitled; "Legislative Proposals to Enhance Capital Formation and Reduce
Regulatory Burdens, Part II" lists several legislative proposals to consider:
The ''Main Street Growth Act;"
The ''Fair Access to Investment Research Act of 2015;"
To direct the SEC to review all its significant regulations to determine whether such regulations are necessary in the public interest or whether such regulations should be amended or rescinded; and
The ''Accelerating Access to Capital Act of 2015
Testifying at the hearing are several well known advocates of business and opponents of regulatory over-reach.  The published witness list includes: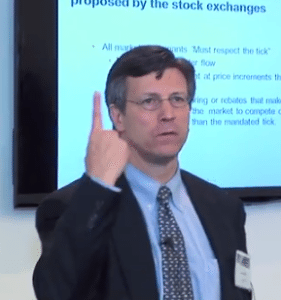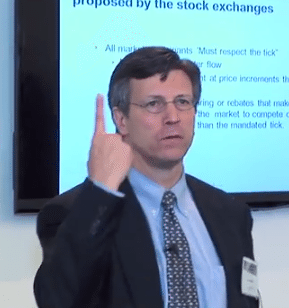 Ronald J. Kruszewski, , Chairman and CEO, Stifel Financial Corp., on behalf of the Securities Industry and Financial Markets Association (SIFMA)
David Burton, Senior Fellow, Economic Policy, The Heritage Foundation
Mercer Bullard, MDLA Distinguished Lecturer and Professor of Law, University of Mississippi School of Law
Tom Quaadman, Vice President, Center for Capital Markets Competitiveness, U.S. Chamber of Commerce
David Weild, Chairman & CEO, Weild & Co.
The committee memo states the intent is to identify "legal, regulatory and market impediments to capital formation, particularly for small and medium-capitalized companies".
Also occurring today is a hearing tackling the regulatory over-reach of Dodd-Frank.  The law was enacted to improve the viability of financial services and markets but has proven cumbersome and destructive to competition in financial services and capital formation for SMEs.  Signed into law in July of 2010, almost 5 years later regulators continue to struggle with requirements and rule creation mandated by Dodd-Frank.
Testifying at this hearing;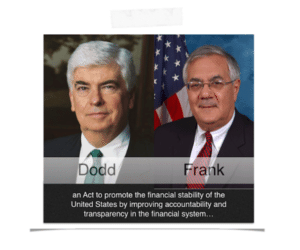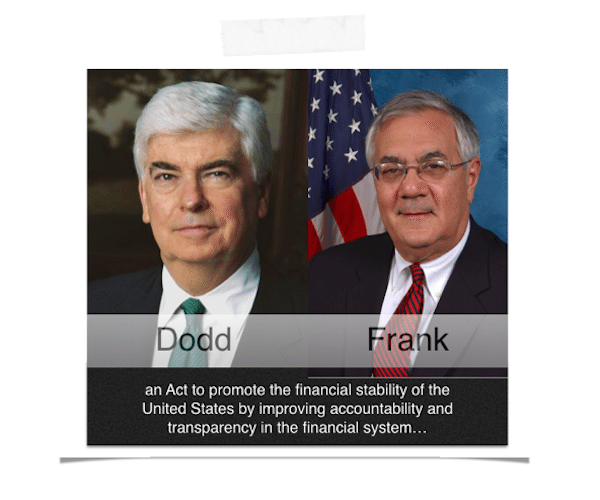 Mr. Paul G. Mahoney, Dean and Professor of Law, University of Virginia School of Law
Ms. Hester Peirce, Director of Financial Markets Working Group and Senior Research Fellow, Mercatus Center
Dr. Marcus Stanley, Policy Director, Americans for Financial Reform
Sponsored Links by DQ Promote