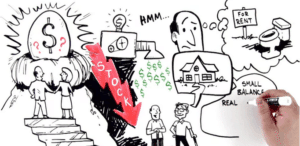 SBREFunds, a crowdfunding marketplace that targets pooled real estate assets, has added the Alturas Real Estate Fund to its offerings bringing total investment opportunities to almost $2 billion.  The $100 million fund is a diversified residential and commercial property income fhe potential of the Small Balance Real Estate market is growing by the day and we're feeling that on SBREFunds.com in a very tangible way," said Matt Burk, CEO of Fairway America. "Alturas provides yet another accessible small balance fund vehicle for our SBREFunds.com investors to consider."
Founded in 2007, Alturas Capital is a diversified investment management company located in the Boise, Idaho area. Alturas focuses on what it believes is a conservative and principled investment strategy the objective of which is to produce reliable, stable cash flow to its investor partners.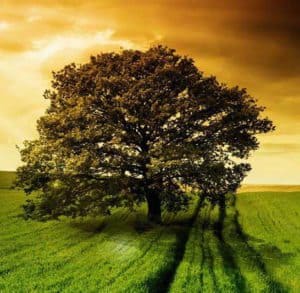 Fairway America operates SBREFunds (small balance real estate) and targets accredited investors interested in a diversified investment strategy within the real estate category.  Fairway states that SBREFunds has a become a "premier destination" for the investment crowdfunding space in just a matter of months.
"We saw that firsthand at their SBRE Investment in Scottsdale and we're excited to grow our investor base through a network of investors who are specifically interested in funds such as ours," said Alturas Capital Managing Partner Blake Hansen.
Total capital committed to date across SBREFunds is stated at approximately $118 million.

Sponsored Links by DQ Promote