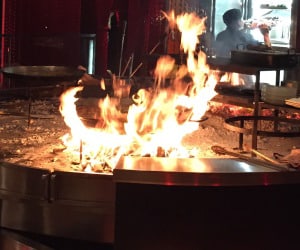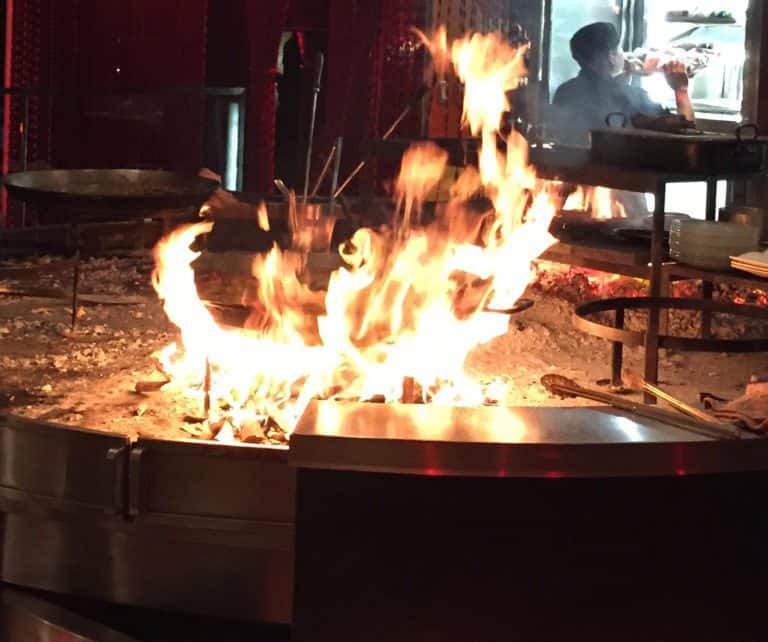 Just another sign that internet finance is hot, and probably too hot, in the largest peer to peer lending market in the world.
According to a report, Shanghai Doulon Industry announced it would be changing its business name to P2P Financial Information Service.  An announcement made in April stated it intended on setting up a financial services firm. The company claimed it was altering its business to move into the internet finance space away from its recent focus of real estate development.  Doulon is principally engaged in real estate development and commodity residential buildings distribution operating primarily in Fujian and Hubei districts in China. Apparently that business had been in decline.
Now the name change, at least initially, had a positive impact on its share price as its price hit the limit increase of 10%, each day, in the two trading days following the name change.  The Shanghai Stock Exchange decided to move in and ordered a halt on trading the company's shares until the company was able to provide "more complete information about the change of its name and business".  Shanghai Doulon made the statement that the name change had been pre-approved by the Shanghai Administration for Industry and Commerce.  As for the change in business operations – that had not yet been approved.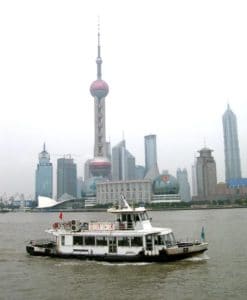 According to ChinaNews, Li Chao, an analyst at consultancy iResearch stated that "some companies have shifted into Internet finance to attract more investors since the Internet finance industry is a hot sector while the property industry is undergoing a hard situation."
Apparently this is not the first time that companies may have altered its name just to capture a wave of investor interest. While it is a regular and accepted occurrence for companies to alter its names – to do so just to garner a label of P2P or online finance raises significant questions.
"China's capital market likes stories about the nternet and investors are willing to buy related stocks. That's why Duolun's stock price was able to soar after it declared it was getting into the Internet sector," stated Zhang Ya'nan, a research manager at consultancy IDC.
The peer to peer lending market will undergo a regulatory over-haul this coming June, a shift that is expected to flush out many smaller, undercapitalized platforms.  For peer to peer lending to have a viability future in China it is recognized that an effective regulatory regime is necessary for both investors and borrowers to fully benefit from the potential of direct lending.
---
[scribd id=265470719 key=key-qMLrepmveNejR3ibCrAN mode=scroll]

Sponsored Links by DQ Promote