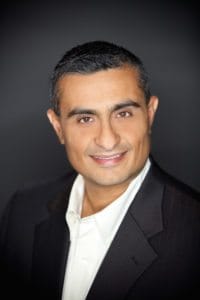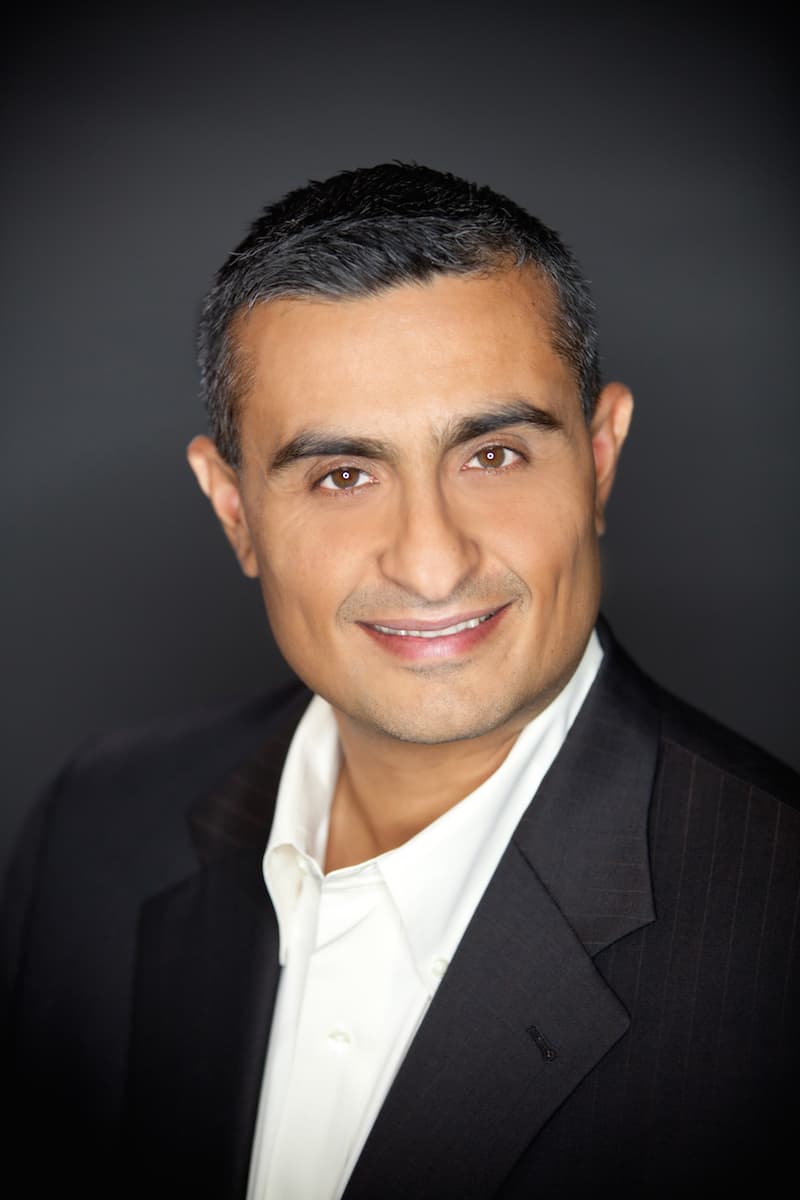 Traditional financial executives moving over to join the innovative crowdfunding and direct lending crowd is becoming more and more prevalent. AssetAvenue, a debt based real estate funding portal has just announced the Varun Pathria, previously a Senior VP at Colony Capital, has moved over to become Chief Investment Officer of the young firm. AssetAvenue targets deals from $250,000 to $20 million per property allowing accredited investors to jump in for as little as $5000.
Varun has spent the past 11 years at Colony where he worked on transactions that topped $20 billion that spanned the spectrum of equity, debt, restructurings and more.  Some of the high profile deals include Fairmont Hotels and Jameson hotel portfolio.
Varun was quoted on his new day job;
"The real estate industry is undergoing tremendous change and I am thrilled to join a superior team with first-class venture backing to be a part of that change.  AssetAvenue is at the forefront of utilizing technology and big data to streamline the lending process and provide investors with higher quality risk analytics," said Pathria.  "By focusing on the relatively inefficient small balance commercial mortgage sector today, AssetAvenue offers institutional investors hungry for yield the ability to deploy significant capital with institutional underwriting without having to build out large internal teams."
David Manshoory, CEO and Co-founder of AssetAvenue called Varun a key member of the executive team.
"Varun brings a level of breadth and depth that is unparalleled amongst real estate professionals in the industry.  There are few individuals that have operating expertise combined with debt and equity investment experience across all real estate product types. He immediately adds an institutional investment discipline to all aspects of our business."
Varun received his B.A. in Business Economics from the University of California at Los Angeles in 1996 and went on to the UCLA School of Law where he received his JD in 1999 with a specialization in Corporate Law. Mr. Pathria subsequently obtained his Masters in Business Administration in 2004 with a focus on Finance and Real Estate from the Marshall School of Business at the University of Southern California.

Sponsored