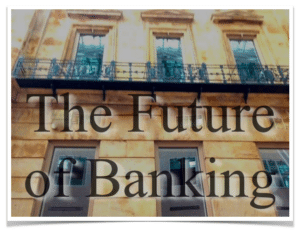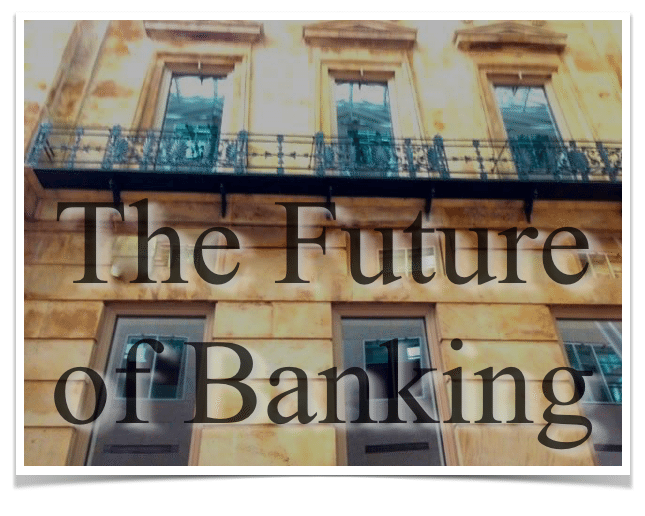 The Financial Conduct Authority (FCA) is proceeding with a study on competition in investment and corporate banking. The FCA states that these markets are the "cornerstone of the UK economy" for business expansion and funding operations. The study will focus on choice, transparency, bundling and cross-subsidisation in debt and equity capital markets, mergers and acquisitions and acquisition financing. It will also consider links between competition in these primary market services and related activities such as corporate lending and broking, and ancillary services.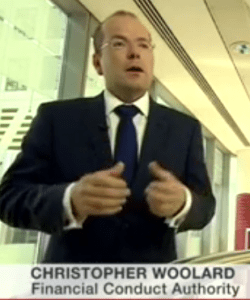 Christopher Woolard, FCA director of strategy and competition said:
"We want to see a sector that benefits the real economy by helping businesses of all sizes access capital. That means offering real choice, transparency and good service at every level.  It is also essential that the regulatory framework encourages competition, and we will engage with banks, advisers, clients and investors throughout the review to assess which aspects of the market work well, and identify areas for improvement."
The FCA will focus on the following key issues:
Transparency, particularly the transparency of the allocation process in debt and equity issues and the impact of established market practice and regulations on transparency in the IPO process.
Client choice and behaviour and the impact of syndication.
Assessing whether and how bundling and cross-subsidisation affects competition.
The potential benefits of reducing regulatory barriers to firms entering or expanding into primary markets.
Part of the study will tackle the European Capital Markets Union, along with the Markets in Financial Instruments Directive (MiFID II).  The research will incorporate both mega banks and smaller, boutique firms.  The FCA has as its mission the requirement to foster competition so there should be some interesting perspective on new market entrants. The downside is we will have to wait until the Spring of 2016 for the report to be published.

Sponsored Links by DQ Promote