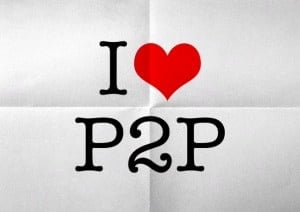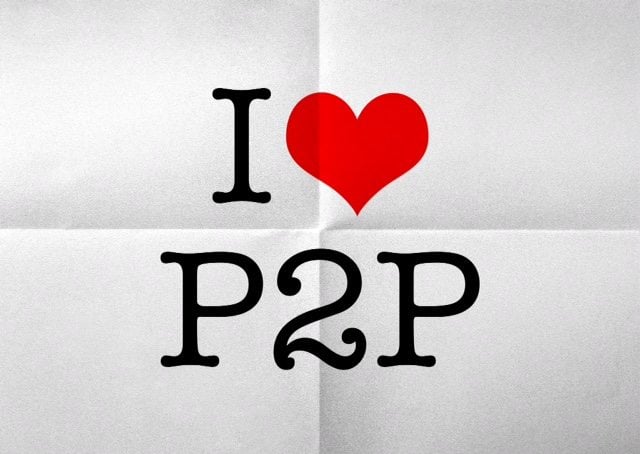 According to research by Morgan Stanley, peer to peer lending is set to rocket to $22 billion within the next 5 years in Australia.  This is a country with a population of just 24 million.  This highlights the collision path between traditional finance and disruptive firms that provide credit more efficiently.  The $22 billion is said to represent approximately $10.4 billion in consumer loans and $11.4 billion in SME lending.
Traditional banks around the globe are seeing their business model under assault and the days of the bank branch may be numbered.  The rise of peer to peer, or markteplace lending, has found fertile markets in developed countries and is experiencing accelerating growth.  A combination of myopic regulations, something fueled by the recent economic crisis, and ossified cultures fearful of risk, have place banking firms in the cross-hairs of a FinTech revolution.  P2P lending operates at an exponentially lower cost basis providing an online service that is far more customer friendly.  Investors may generate higher risk adjusted returns while borrowers may receive loan approvals within days: avoiding an irritating discussion with a loan officer.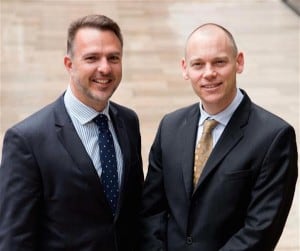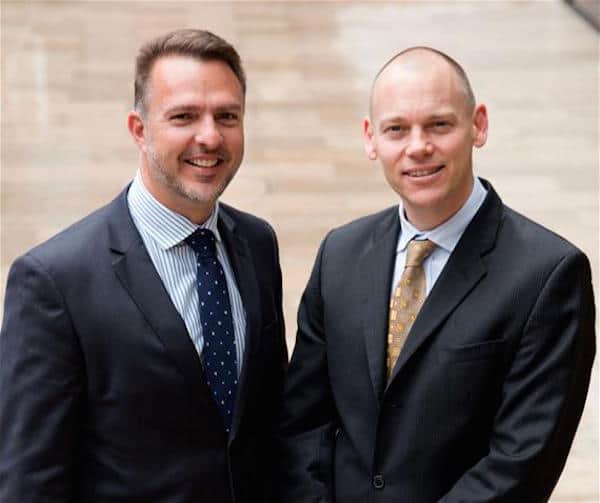 Peer to peer lending is relatively new in Australia having cropped up in the past few years.  Zopa launched the phenomena in the UK back in 2005 and pioneered a model that has since been replicated and altered. While the research targets consumer and SME lending, by far the two largest categories today, direct lending is poised to disrupt an entire universe of credit.  Already debt based platforms have infiltrated mortgage lending, autos, student loans and more. Expect RateSetter and SocietyOne to branch into other verticals as they hone their initial model that should put big banks on alert.
Goldman Sachs, a benchmark investment banking firm, has indicated its intent to move into the direct lending space. CEO Lloyd Blankfein was recently quoted on the rise of internet finance;
"The traditional means by which financial services are delivered to consumers and small businesses is being fundamentally re-shaped by advances in technology, maturity of digital channels, use of data and analytics, and a focus on customer experience". Goldman will dodge the ball and chain of bank physical operations as "It has no plans to operate physical branches so it can operate 'without the burdens of legacy costs and fixed infrastructure'".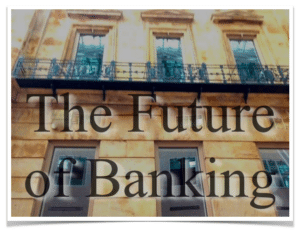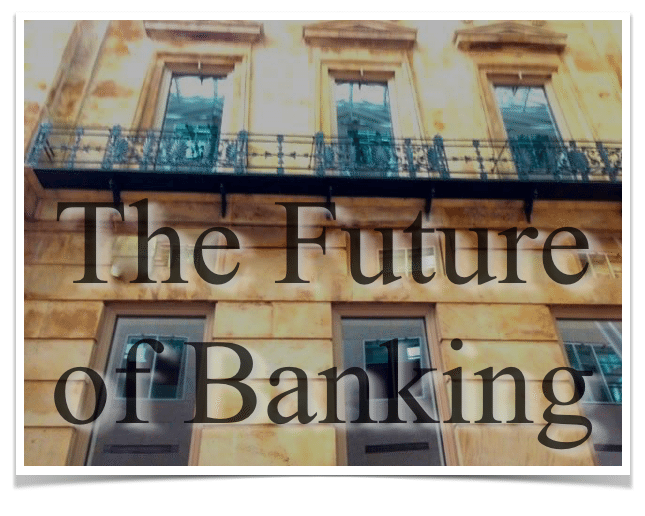 In Australia well known investors, not typically associated with finance have seen the opportunity while banks remain asleep at the wheel. This past December saw SocietyOne announce a successful Series B funding round backed by a consortium of big name Australian investors including News Corp. Australia, Consolidated Press Holdings and Australian Capital Equity.  The investors include both Murdoch and Packer families.  Perhaps the Murdoch and Packer families have viewed the disruption caused by the internet that has occurred in the media, most profoundly print, and now have the experience to see the future of finance.
The Morgan Stanley report is said to state just $25 million has been lent to consumer so far. But this is an industry that is currently measured in years or months while banking is measured by centuries.  OnDeck capital, a balance sheet marketplace lending platform, set up shop in Australia just last month. The young company has loaned over $2 billion to SMEs in the US and is branching its platform out as it can easily scale.
As reported in the Sydney Morning Herald, the bank said the global peer to peer lending could reach between $150 billion and $490 billion USD by 2020.  But this is a very hard number to predict.  The largest consumer market in the world is China where P2P loans blasted past $40 billion in 2014. In April alone, P2P loans came in at about $9 billion – a trajectory that may drive a double for the year.  In the United States, peer to peer lending has experienced "escape velocity" as institutional money has rushed to get in. The combination of higher returns at a lower rate of risk has created a virtual stamped of money in the hunt for yield. This phenomena has been aided by technology provided by Orchard Platform.  The company has created robust virtual pipes simplifying the process for big money to select the platforms, and loans, in which they want to invest. This catalyst is now being expanded globally.
James Packer commented on the investment in SocietyOne late last year;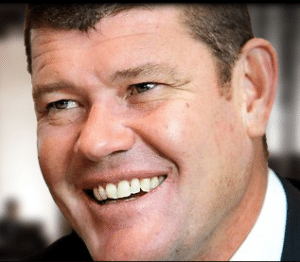 "We have seen first-hand the power of technology in reshaping the media industry and I am excited about the potential of technology, led by the team at SocietyOne, to help reshape the financial services industry in Australia. We see enormous potential in delivering significant savings to borrowers as well as providing new innovative products that will also be attractive to the investor market. Peer-to-Peer lending is one of the global forces leading the transformation of banking by putting people, not intermediaries, at the centre of the borrowing and lending experience."
While a cloud hovers over the traditional banking world the somnolent group may eventually wake up.  Jamie Dimon, CEO of JPMorgan Chase rang a warning bell in his most recent missive to investors stating "Silicon Valley is Coming".  As SoFi CEO and founder Mike Cagney stated at a well attended P2P lending conference this past spring, "Once a platform starts taking deposits, that is when the gloves come off".

Sponsored Links by DQ Promote