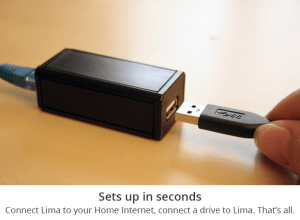 Lima, hardware tech that was pitched as the "brain of your devices", has just announced the shipping of its 1000th device.  In a typical crowdfunding campaign that would be a positive message but this one comes 18 months after the promised delivery date on a campaign that saw almost 13,000 backers.
Lima raised $1.2 million on a goal of just $69,000 on Kickstarter in the fall of 2013.  Originally labeled "Plug", but making a name change mid stream due to a naming issue, CGC out of Paris had pitched a good concept. Create your own virtual cloud using your own storage with a $69 device.  Makes sense.  While popular services like DropBox, iCloud or GoogleDrive proliferate – each of these services have a single glaring shortcoming.  You do not completely control your own data.  In capturing the thousands of backers, CGC had hit a nerve and associated market demand. People want an in home option to outsourcing storage and Lima seemed like a perfect fit.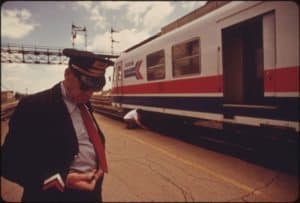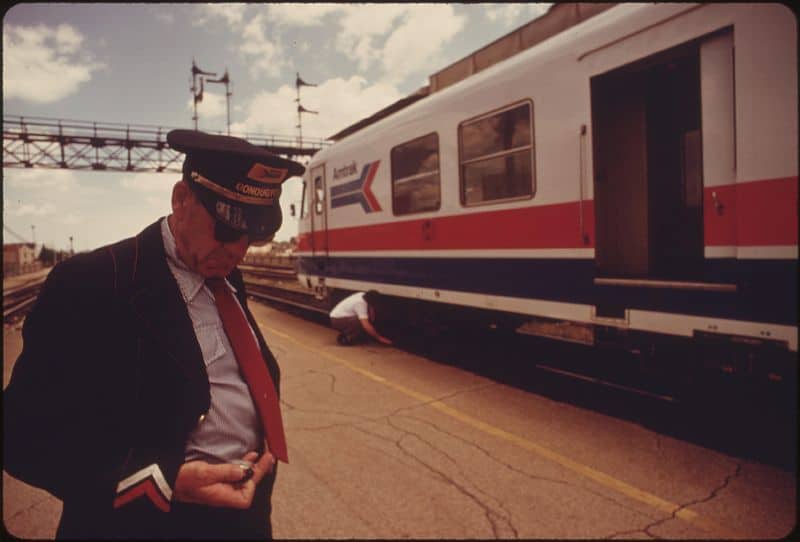 The company went on to earn some recognition for their concept, including kudos at CES and a solid $2.5 million Series A funding round. But while on the surface things have appeared good, the failure to deliver has compelled some backers to question the concept and even the process of crowdfunding.
Lima shines a bright light on an aspect of crowdfunding that is a sore point.  Too frequently projects deliver excessively late.  A couple months past the promised shipping date and backers will understand.  When months turn into years backers question their own judgement as to why they threw good money after bad.  While Lima is a prime example of a delayed product, and the risk of backing a rewards based crowdfunding campaign, it is also a good lesson for other individuals who consider backing a complicated hardware crowdfunding campaign.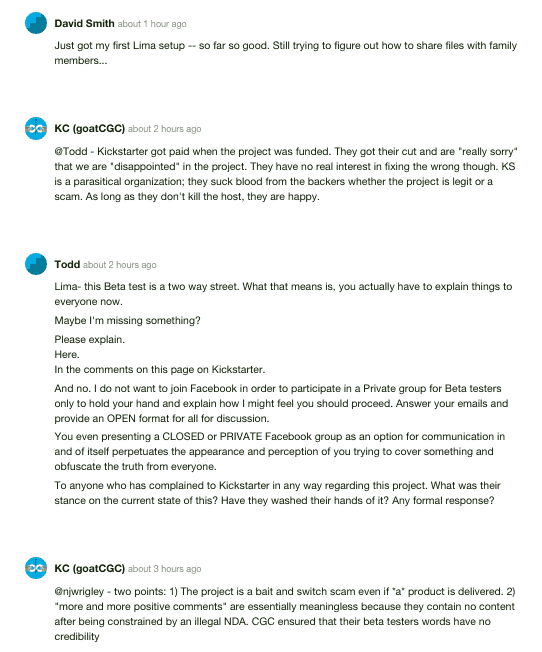 If you ever consider backing a project without a working prototype your probability for success declines.  A working prototype means the device is nearly ready for mass production.  A concept and mock up – not so much.  If you back one of these campaigns you should be willing to accept that you may never see a device and your money is gone.  That is not to say don't do it – just buyer beware.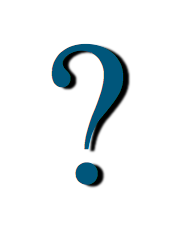 Another issue that Lima highlights is that while the backers remain in a holding pattern of hope the rest of the world moves on. Committing $69 is a small amount of money but perhaps spending $160 on an available personal cloud device would have been a better decision? Advancements in technology stop for no-one and certainly not a Kickstarter campaign.

Lima promised to reinvent the way your devices store data – and eventually they may deliver – apparently by June. One last question though: What if they had only raised the $69,000?

Have a crowdfunding offering you'd like to share? Submit an offering for consideration using our Submit a Tip form and we may share it on our site!

Sponsored Links by DQ Promote