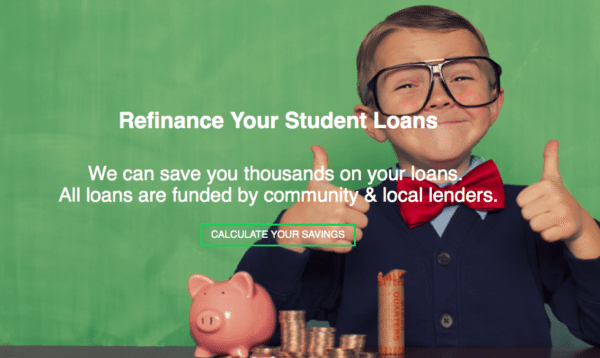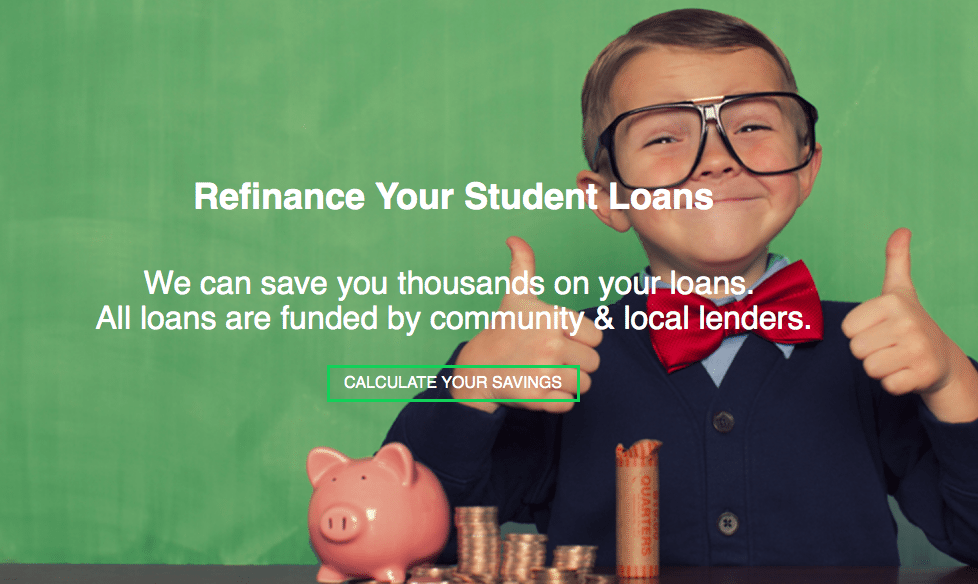 LendKey Grand Slam: Hits 35,000 Customers, Expands Management Team, $8M venture debt line from Silicon Valley Bank and Raises Additional $125M Commitment From Network of Credit Unions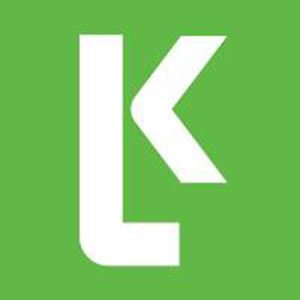 LendKey, the Lending-as-a-Service platform that connects borrowers with credit unions and banks, today announced several key growth milestones. The company deployed $800M in loans to over 35,000 borrowers and raised an additional $125M commitment from its network of lenders. These milestones follow recent announcements of a $1B commitment from MidCap Financial, and a partnership with Navy Federal, the world's largest credit union.
To support its rapid growth, LendKey secured a $125M commitment from its client base of 300+ credit unions and banks. Additionally, LendKey closed an $8M venture debt line from Silicon Valley Bank. The venture debt will be used to drive continued technology and product innovation, and expand its partnership and marketing initiatives.
"Our growth demonstrates that traditional lenders have a solid opportunity in online lending," said Vince Passione, Chief Executive Officer and Founder of LendKey. "The LendKey platform enables  banks and credits unions to offer their low-rate loans online, directly to consumers. With our technology, community financial institutions can succeed in the $3.2 trillion consumer lending market, offering increased choice, transparency, lower rates and a seamless digital experience."
LendKey also appointed eight industry veterans to the management team: Strati Papageorge, Chief Product Officer; Mike Stallmeyer, SVP Finance; Anil Nair, SVP Engineering; Jason Hills, SVP Sales; Aswin Rajappa; SVP Marketing; Jeff Silberman, SVP Institutional Business Development and Anne Sharkey, SVP Loan Operations. This team brings expertise from a broad range of companies, including Dealertrack, UBS, Priceline.com, Capital One, Finserv and more.
"Venture capital is about finding visionary entrepreneurs who are bringing disruptive technology to bear in large markets," commented Josh Stein, Partner, DFJ and LendKey board member. "Markets don't get much larger than the multi-trillion dollar consumer credit market and Lendkey's innovative platform arms banks, credit unions and other financial institutions with new capabilities, enabling them to more efficiently serve their customers.  The new investments and management expansion will enable continued growth at LendKey, and DFJ is proud to have been partnered with the the team since 2010."
Sponsored Links by DQ Promote