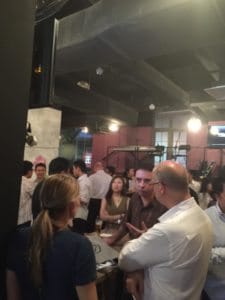 SolarPVExchange is the newest entry into the renewable energy crowdfunding space.  Launched on May 28th, the company just held its "Sunvest" launch party in Singapore this past week.  The platform is a crowdsource / crowdfunding hybrid and claims first in the region.  The site allows those seeking to install solar panels a one stop location to streamline the process for receiving installation quotes.  Simultaneously investors may leverage the "Sunvest tool" to invest in solar projects for as little as $50.  Site documentation states investors may receive up to a 20% IRR with frequent returns all while benefiting the environment by financing renewable energy.
"SunVest is about investing in the future together and is the only platform in Asia- Pac where building owners who want to save on their electricity bill by going solar can now crowdsource for their solar PV installation while investors (through a joint leasing agreement) can help fund such projects with as little is S$50 and expect good and frequent payouts every June and December," stated Rob Khoo, Managing Director, SolarPVExchange Pte Ltd.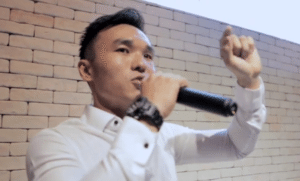 The platform launched with 2 Singapore based projects and the building owners  were present at the launch party being crowdfunded by pre-registered guests which included many different professional along with solar installers and SERIS representatives (Singapore Energy Research Institute of Singapore).  The two projects provided investment details to the attendees who were then invited to invest in either or both projects.   The attendees were able to speak directly to the building owners.  According to SolarPVExchange representatives, within 20 minutes the first project was fully funded with a raise of S$ 30,500.  The project carried an IRR of 5%.  SolarPVExchange states that a minimum of 4% IRR is a threshold before projects may qualify. This number will need to meet a higher IRR in both Thailand and Australia to qualify.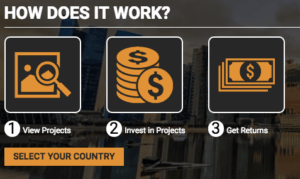 Cindy Chan, a home owner whose solar PV roof was fully funded at the launch commented on the funding;
"The concept is excellent. I am thrilled to know that my project is fully funded, this means I get significant savings for utility with investments from others. It's a win win for both parties."
Sponsored Links by DQ Promote