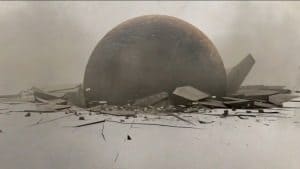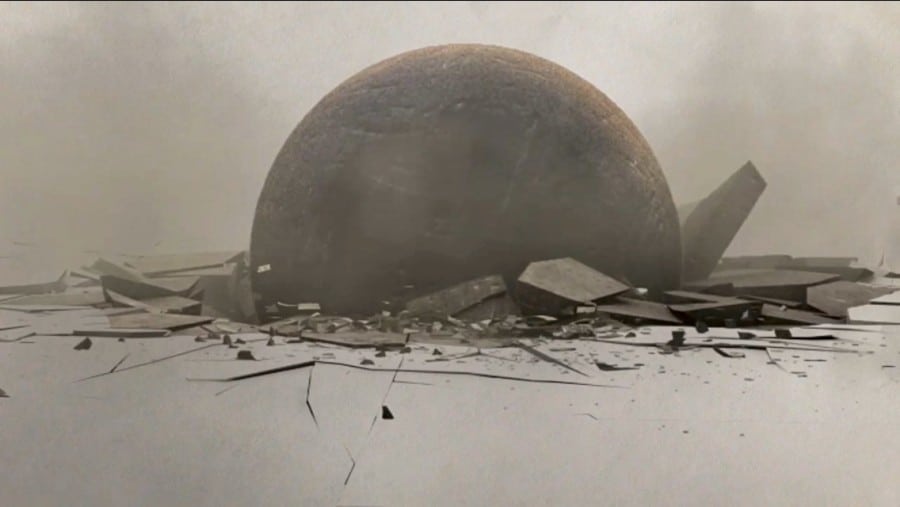 According to SFGate over 650 bills hit the Senate Appropriations Committee this past Thursday:
"On Thursday the Senate and Assembly weeded through more than 650 bills at an auctioneer-like pace in appropriations committees."
As part of this legislative finesse, the state of California has tossed out AB 722 – a bill that would legalize intrastate crowdfunding in the Golden State.
According to Small Business California;
"…The reason this is so important is that all bills have to get to the Senate or Assembly floor by today. To our great disappointment  AB 722 our  equity crowdfunding bill was sent to suspense effectively stopping the bill . We are not sure why this happened as the Department of Business Oversight  said there was no cost to the bill  and the bill was supported by 27 business associations and labor. We are not going to give up and will look for ways to move this forward."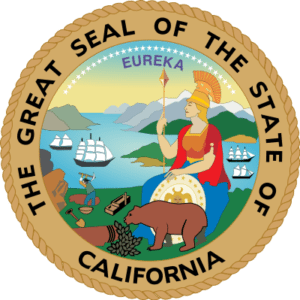 Small Business California has been one of the leading advocacy groups pushing the benefits of intrastate crowdfunding.  AB 722 had appeared to have a clear path to becoming law.  Just last month (in April) in the Assembly Judiciary Committee it was unanimously approved after a few tweaks to the bills language was made. In 2014 a similar bill was terminated reportedly after AARP viewed it as a threat to defraud seniors.
California's economy is so huge it is almost like another country.  Currently only accredited crowdfunding operates in the US today but expectations are that eventually the Feds will get it together and legalize a broader based exemption thus removing some of the need for an intrastate exemption.  Of course the devil is in the details and California may have missed an opportunity to generate economic growth and associated job creation (and a few tax dollars something they kinda need).