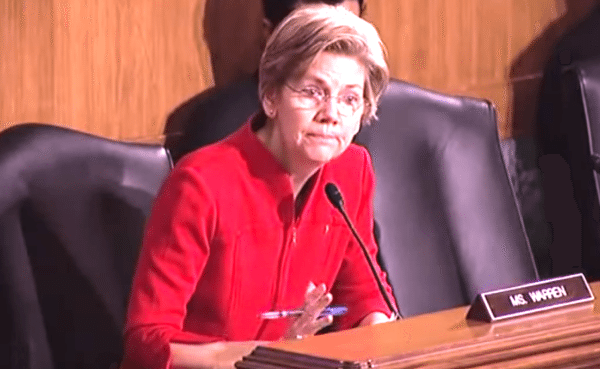 Senator Elizabeth Warren, an outspoken critic of all things associated with Wall Street, launched a blistering frontal assault against the current Chair of the SEC – Mary Jo White. It should be noted that Mary Jo White was selected by President Barack Obama to reinvigorate the nation's securities regulator – an agency that had fallen short in leadership in recent years.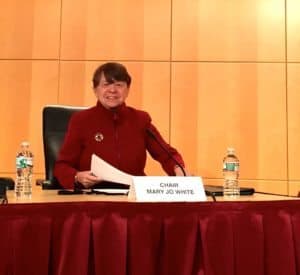 While there has been plenty of digital ink published regarding Warren's high-profile attack, at least in this author's opinion, she has crossed the boundary from balanced criticism into gratuitous self-aggrandizement.
The 13-page tome begins by declaring;
"…you have made promises to members of the Senate in four key areas. In each case, you appear to have broken those promises… under your leadership, the SEC has failed to finalize important Dodd-Frank rules… I am disappointed by the significant gap between the promises you made during and shortly after your confirmation and your performance as SEC Chair.."
Chair White is widely respected by her peers both inside, and outside, the beltway.  Uniquely, this is true regardless of political affinity or philosophy. Both Republicans and Democrats respect her ethics and desire to accomplish challenging tasks in a heightened, politicized environment – even if you disagree with her view.  She has taken a moribund branch of the government and pushed forward on an insurmountable amount of securities rulemaking. Dodd-Frank, at the top of the list of clumsy legislation, is now broadly criticized as an example myopic law. The more than five-year backlog of Dodd-Frank rulemaking has "broken the Commission's back", designed more to punish than to correct. Recently SEC Commissioner Daniel Gallagher (a Republican appointee) came to Chair White's defense stating;
"The notion of Mary Jo White's integrity is at play is disturbing. The agency, the country, should be happy to get people like Mary Jo White to come to the SEC… Congress gave the SEC an impossible task.."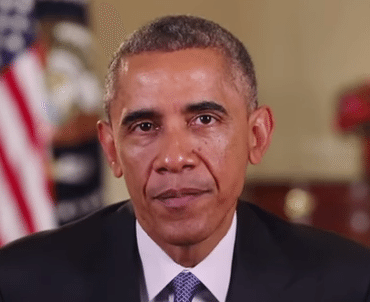 As one would expect, Mary Jo White has remained quiet on this very public admonishment, but Gallagher is not alone in coming to her defense.
The White House, who has jousted with Warren on other issues, spoke up saying;
"The president continues to believe that the reasons that he chose her, based on her experience and her values, continue to be important today," press secretary Josh Earnest. "The president does continue to believe that she is the right person for the job. [She] has a strong track record both as a lawyer in the private sector but also as the U.S. prosecutor in New York [and has] earned a reputation as someone who was tough but fair and maintains a sophisticated understanding of a complex set of issues related to the financial markets."
One of Warren's pointed attacks hammered Title IV of the JOBS Act. Soon to be actionable, Reg A+ (as it is known), seeks to assist smaller companies raise capital. Warren appears to be taking a stand against economic growth and small business. By backing state regulators in their push to keep a duplicated processes that is clearly not needed – something that doomed old Reg A.
Warren is of the opinion;
"the SEC implemented rules to carry out Title IV of the JOBS Act, which facilitates mid-sized companies in making public offerings of their securities. During the rulemaking process, I wrote to you about my concerns the SEC rules would preempt state rules protecting investors noting that such action could place many ordinary investors at risk of securities fraud. But under your leadership and with your vote in support the SEC finalized rules that, provided for the preemption of state securities law registration and qualification requirements for securities offered or sold to qualified purchasers".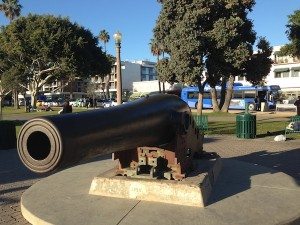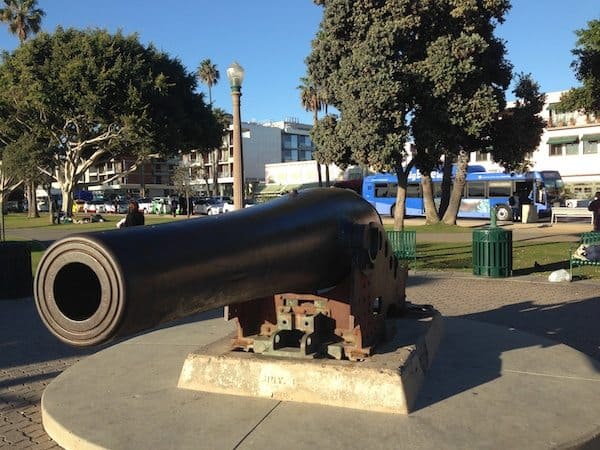 Perhaps Warren's staff is to blame in not comprehending existing policy, but the states still have the full power of anti-fraud laws to gun for any issuer gone bad.  It was state "blue sky review" that pushed both Congress and the SEC to fix a glaring wrong – and thus release final rules on Title IV of the JOBS Act that removed a portion of state review.
As Chair White recognized recently;
"Small companies are essential to the livelihood of millions of Americans, fueling economic growth and creating jobs.  It is critically important for the Commission to consider ways that our rules can facilitate capital-raising by smaller companies.  Congress recognized the importance of providing new avenues for capital-raising when it adopted the JOBS Act, which provides for crowdfunding as well [as] Regulation A+."
Senator Warren, you are wrong.
---
[scribd id=267771605 key=key-dqn0asnuWUuyP9dGSkJ3 mode=scroll]

Sponsored Links by DQ Promote