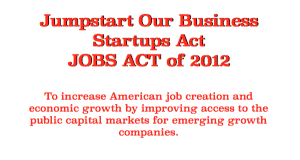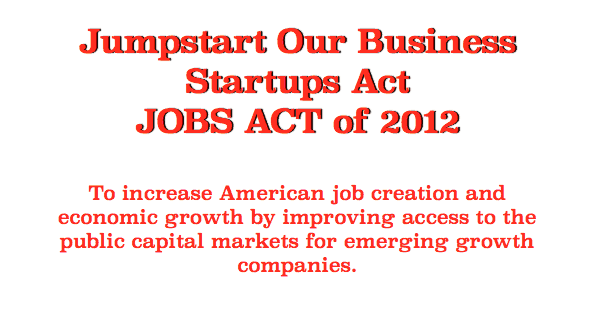 Entrepreneurs and investors may have to wait until 2016 for the true equity crowdfunding that the JOBS Act was meant to establish. But the SEC will likely soon finalize rules that open another funding avenue for small businesses. Regulation A+, an amended version of a securities registration exemption referred to as Regulation A, could serve as a viable capital source for small, emerging growth companies. Though it hasn't been as well-publicized as other provisions of the JOBS Act, startups would be wise to pay attention.
The Securities Act, which lays out the laws governing how companies and investors can buy and sell shares, authorizes the Securities and Exchange Commission to decide which types of securities are subject to onerous registration requirements. Recognizing that smaller, private companies may not have the resources to comply with full SEC registration rules, the SEC created an exemption to its registration rules, called Regulation A, that  allows non-publicly traded companies to file a sort of mini-registration with the SEC and avoid the kind of full-blown disclosure and review that publicly-traded companies undergo. Using Regulation A has other advantages, too: for instance, unaccredited investors can participate in Regulation A offerings alongside accredited investors.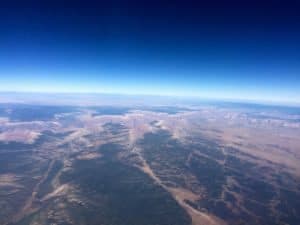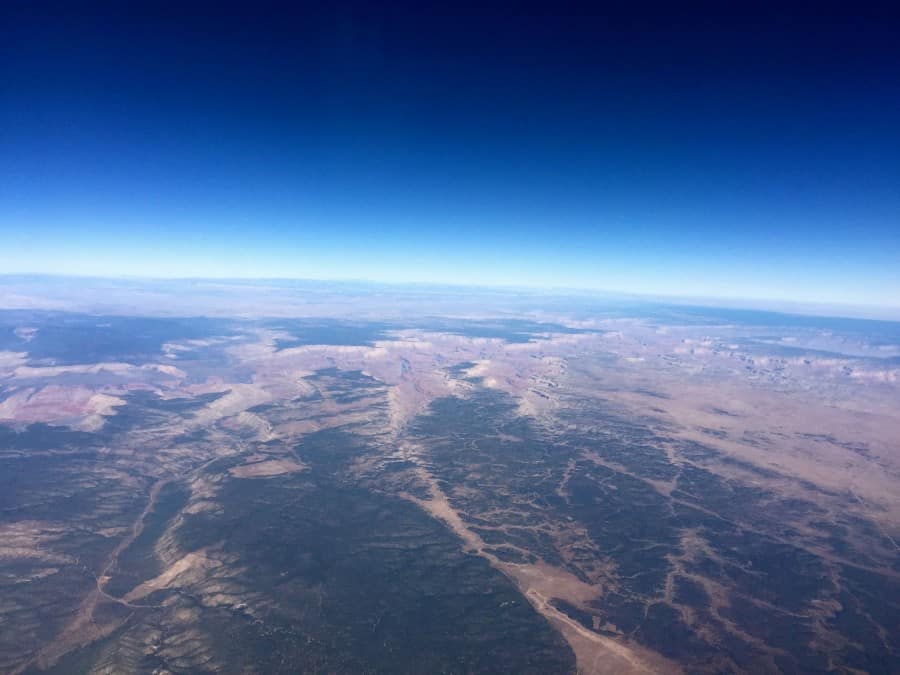 Despite its benefits, the previous version of Regulation A has not been widely used. Before the JOBS Act, companies could raise a maximum of $5 million, but relying on this exemption required issuers to navigate the dozens of varying blue sky laws, state laws that regulate the buying and selling of securities. Though such laws play a needed role in protecting consumers from fraud, the resulting complexity and costs of complying with the different filing and review regulations in every state simply wasn't worth it for most companies. With the JOBS Act, Congress gave Regulation A (now Regulation A+) new life by raising the offering cap to $50 million. What's still a sticking point, however, is whether the SEC's final rules will include provisions that preempt state blue sky laws. That could determine whether this underused investment tool becomes a true financial opportunity for small businesses.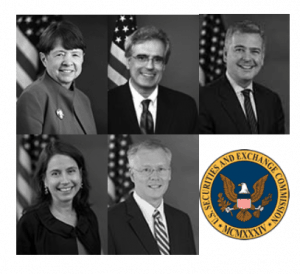 As for retail equity crowdfunding (outlined in Title III of the JOBS Act), while it remains a promising avenue for startup funding, especially in filling the need for pre-seed and seed capital, the SEC may be nowhere near issuing final rules (despite our emphatic pleas). Industry experts also worry that some of the disclosure, compliance, and financial auditing costs required under proposed SEC crowdfunding rules may ultimately deter companies from using Title III, as other, less costly funding options are available. For now though, without final rules from the SEC, both Regulation A+ and Title III crowdfunding remain unavailable to capital-seeking startups. We and thousands of entrepreneurs around the country still eagerly await the agency's long-anticipated action.
---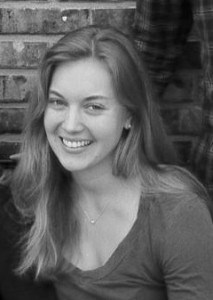 Anna Duning is a program manager at Engine, a public policy organization supporting tech entrepreneurship. At Engine, Anna leads programming to connect startups to policy issues and policy-makers around the country. Prior to joining Engine, Anna worked on a legal team at Google focusing on intellectual property, online safety, and free speech issues across Google products.

Sponsored Links by DQ Promote