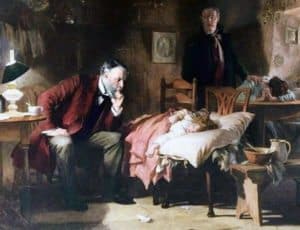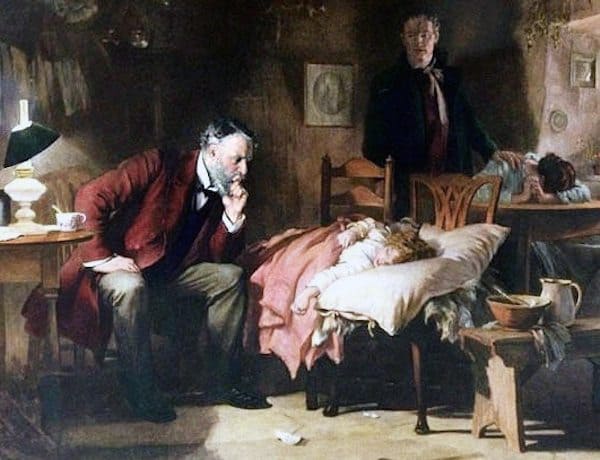 Internet finance is quickly replacing brick and mortar banks. While the days of healing to your local branch to try and charm a curmudgeonly loan officer may be numbered, there is still tons of finance verticals prime for disruption.  PrimaHealth Credit is targeting one of these sectors in elective healthcare.
The company wants to "transform" how elective care providers and patients access healthcare financing by offering an easy-to-use mobile friendly lending platform.
PrimaHealth Credit sees profound opportunity in the estimated $87 billion out-of-pocket elective healthcare market. This number is expected to top $100 billion in the next few years.  Today less than 20% is financed.  Primahealth Credit wants to alter this paradigm by providing easy access to credit allowing more elective procedures to take place. PrimaHealth Credits' direct lending platform is said to allow patients to access transparent and flexible payment plans that do not charge retroactive interest. Typical medical procedures expected include dental, orthodontic, LASIK & vision, cosmetic, hair restoration, audiology and other specialties.
We are reinventing patient finance by putting patients and doctors first and empowering them with a #mobile lending platform. #fintech

— PrimaHealth Credit (@PrimaHealthCred) June 1, 2015
Founded in 2014, the company recently appointed Hugh Bleemer as CEO.  Bleemer has spent the last several decades in retail banking. Most recently he was a Senior Vice President at JPMorgan Chase – becoming one of the legions of innovators that former boss Jamie Dimon warned JPM shareholders about.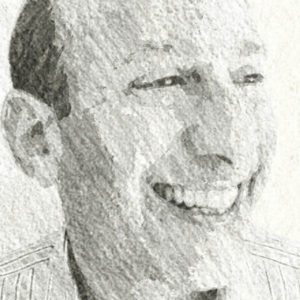 "I am thrilled to join PrimaHealth Credit to help establish the company as an industry leader," said Bleemer. "PrimaHealth Credit is well positioned to capture market share with a product set that allows for a total finance solution and the most innovative lending platform I have seen."
PrimaHealth Credit will offer to purchase receivables from approved providers. The platform will also provide credit for office expansions. A quick trip to the site indicates loans are available from $300 and up.  Terms start at 3 months and go up to 60 months. "Low" interest rates of 14.99% are quoted on the site.
Brendon Kensel, founder and president of PrimaHealth Credit commented on the platform launch;
"PrimaHealth Credit is solving significant pain points in healthcare finance. Providers lack an effective patient conversion and finance platform, and patients want more transparency and payment options," said Kensel. "Our platform is a win-win; we help doctors serve more patients and simultaneously give patients more access, options and control of the lending process."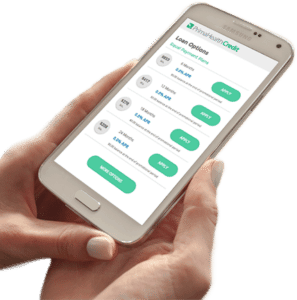 Healthcare has been notoriously resistant to the bacteria of change. PrimaHealth may exemplify a new approach to managing costly health care expenses.

Sponsored Links by DQ Promote