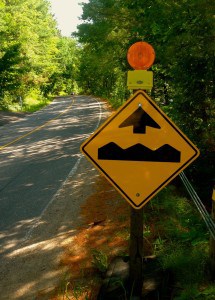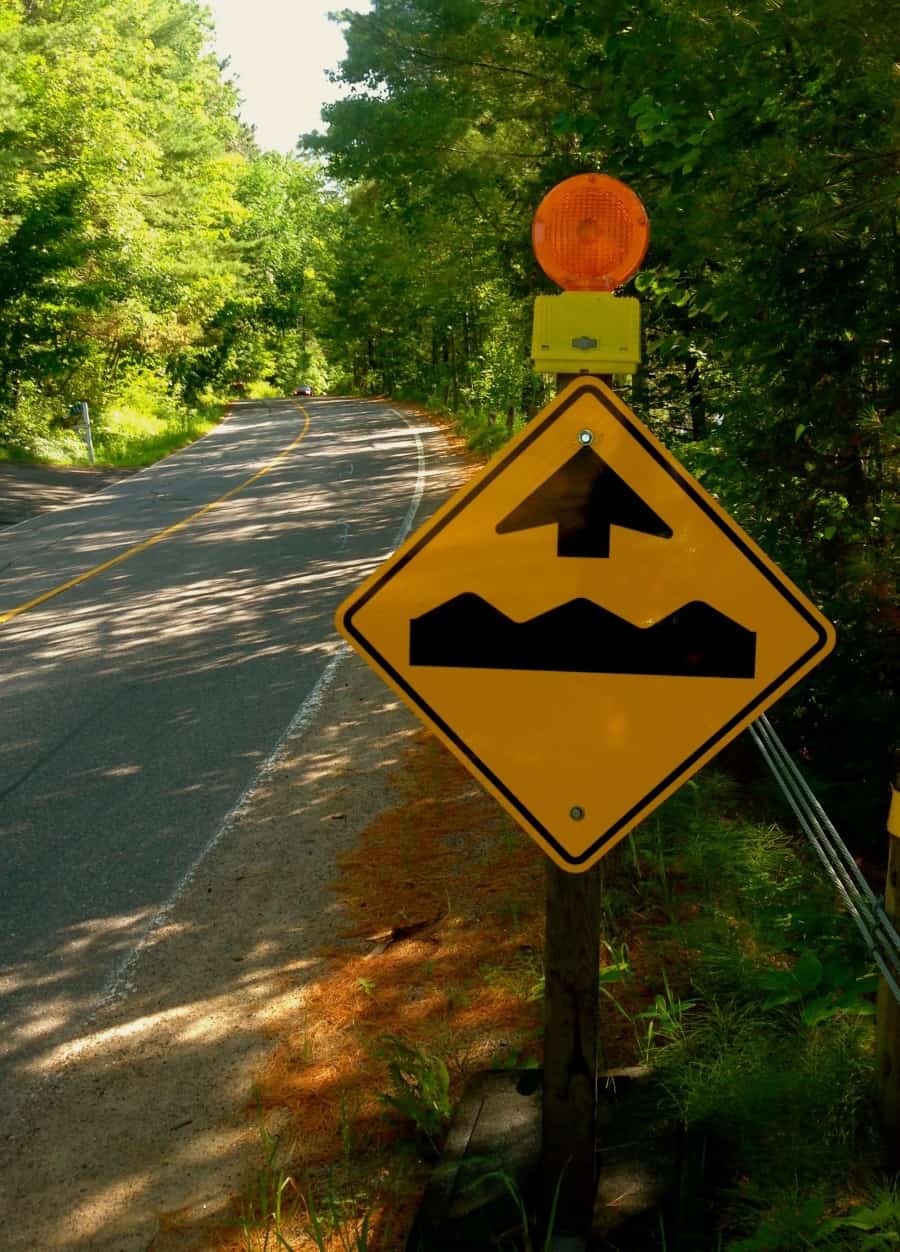 In a little over a week Title IV of the JOBS Act, commonly called Reg A+, will become actionable.  We are already hearing chatter about companies planning on using the new exemption. Whenever a new chapter is written in the Securities Law Book there is always a certain amount of debate and discussion about how things will actually end up working out.  So when we saw this statement by SeedInvest we thought it was worth bringing it up.
According to Aryeh Friedman, in all of the excitement regarding final rules for Reg A+, there was an aspect that was missed.  Aryeh, who recently joined SeedInvest as Corporate Counsel, provides interesting perspective as he previously worked at FINRA;
"…as public offerings, the fact that both Tier I and Tier II offerings will be subject to FINRA review as well has been overlooked by many."

"Pursuant to FINRA Rule 5110(b)(1), no FINRA member or associated person may participate in a public offering unless the offering has been filed with and reviewed by FINRA. In addition, FINRA Rule 5110(b)(9)(G) specifically makes a point of including securities offered pursuant to SEC Regulation A as a public offering that must be filed with the department. This means that, unless an issuer plans on going this alone and relying on the safe harbor provision of SEC Rule 3a4-1, the offering must be filed with FINRA and will be subject to their rigorous comment review process, which includes a thorough assessment of the underwriting terms and arrangements. This means that Tier I and Tier II offerings will be subject to review by FINRA."
If an issuer decides to use Tier I they will also have to submit to the whims of state Blue Sky Review.
Anytime an issuing company needs to submit to regulatory oversight there is a cost. The more regulatory review there is, then the cost will mount higher.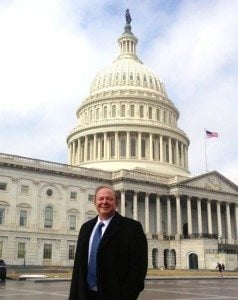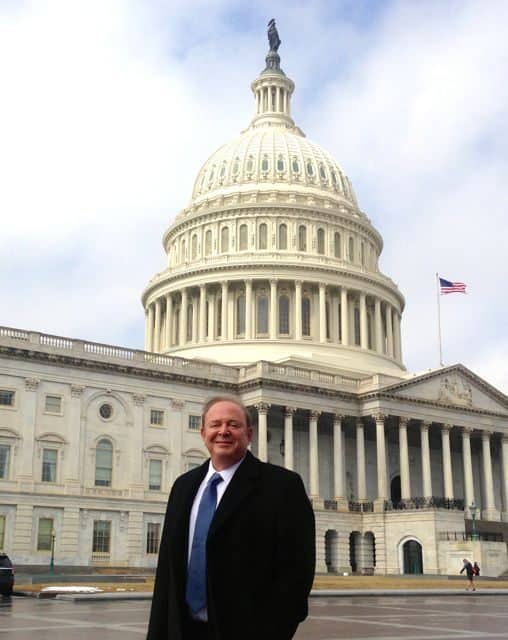 Sam Guzik, a securities attorney who writes for Crowdfund Insider, has been vocal in his belief on the potential for Reg A+.  We asked for his input on the FINRA review question and he concurred with the opinion of SeedInvest;
"Generally speaking, any company raising funds which enlists the aid of a licensed broker-dealer will find that there are certain hoops that a broker must jump through to satisfy FINRA rules – regardless of the particular financing route, be it a private placement, a Regulation A+ offering, or a traditional IPO.  The broker has an obligation to conduct a due diligence investigation of the company and make a filing with FINRA. Its fees are also governed by FINRA rules.  While this may place some additional burdens on the company seeking funding, it also provides some measure of protection to the company.  And lest we not forget, securities will not sell themselves. A licensed broker-dealer, with its sales force and the network of investors it opens, may be the difference between a successful or unsuccessful funding effort, either with or without the participation of an internet funding portal."
We trust that all issuers are well prepared of the regulatory scrutiny that Reg A+ may require.

Sponsored Links by DQ Promote