Receives "Investment Grade" Rating from Moody's & DBRS
It was not that long ago that ratings agencies looked askance at marketplace lending platforms.  Yesterday CommonBond, a marketplace lending platform that targets the student loan refinancing space, received a solid review from both Moody's and DBRS.  Moody's delivered a provisional rating of Baa2 and DBRS an "A (high)".  Expected investors include banks, diverse asset managers and other top institutional purchasers.  CommonBond boasts it has yet to experience a default or  30 day deficiency from any of its borrowers.  The platform uses proprietary data points to qualify borrowers.  This is the first time a marketplace lending platform received an investment grade rating for their very first security issuance.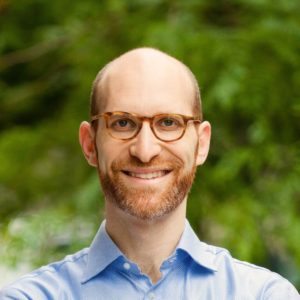 "This is a major milestone for CommonBond that reflects the quality of our underwriting, the strength of our team, and the scale of our platform," said David Klein, CEO and Co-Founder of CommonBond. "This securitization has meaningfully expanded our investor base among top institutions and money managers, and further positions us to meet and exceed our growth objectives over the coming months and years."
CommonBond has raised over $300 million to date to refinanced student loans.  The company states that, on average, borrowers save over $10,000 on the life of a loan by using their services.  Since the platform launched in 2013 over $200 million has been facilitated in loans.  The securitization will represent a material boost for the young direct lending platform.