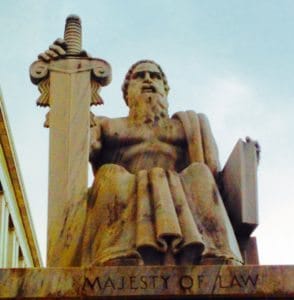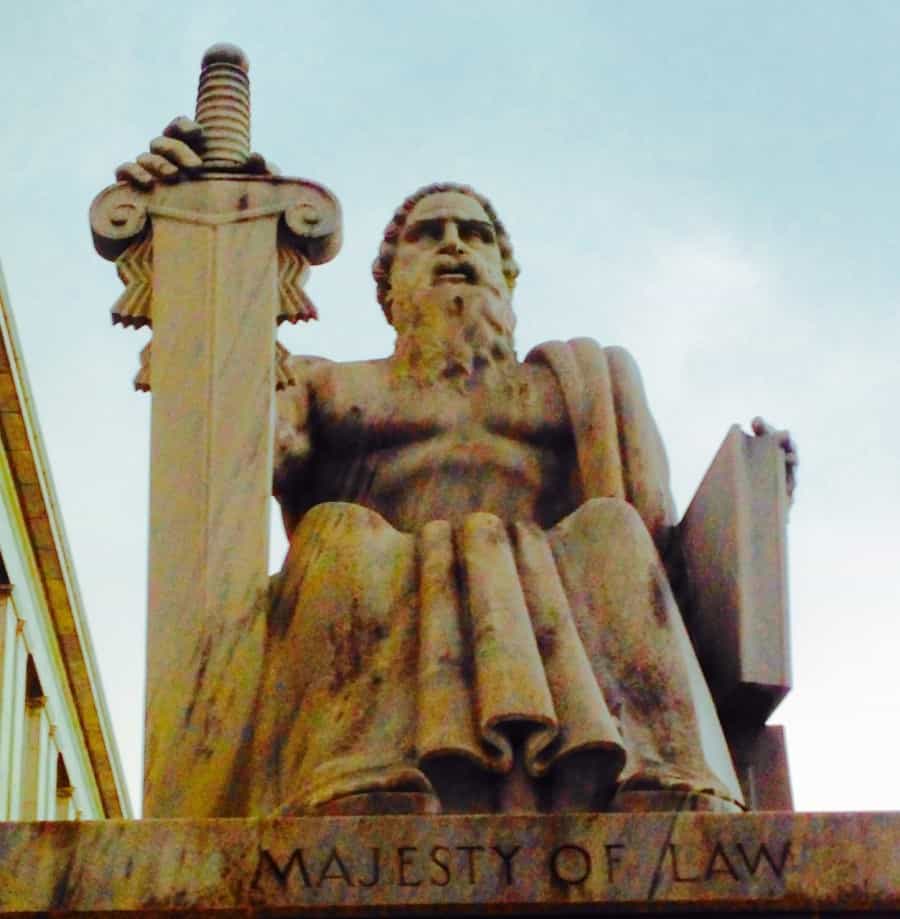 The Subcommittee on Capital Markets an Government Sponsored Enterprises, part of the Committee on Financial Services, has scheduled a hearing to discuss two bills. The first is the Small Business Credit Availability Act which has been crafted to amend the Investment Committee Act of 1940 thus removing certain restrictions related to business development companies and the second is the Fair Investment Opportunities for Professional Experts Act.  It is the latter that is designed to fix the glaring issue of the definition of an accredited investor.
As we have covered in the past, the definition of an accredited investor is currently a simplistic approach that has disenfranchised many – to the benefit of the few.  In brief, the current definition determines your ability to make investment decisions in certain private placements based solely on your bank account. While there appears to be some interest at the SEC to address this policy flaw, in reality the action will probably need the hand of Congress to finalize and decide. The question is will our elected officials do the right thing? Or will they let internecine, parochial politics stand in the way of propitious policy.
The hearing will take place on Tuesday, June 16th at 2PM. In general this hearings are live streamed on the Financial Services Committee web site.
Scheduled witnesses include: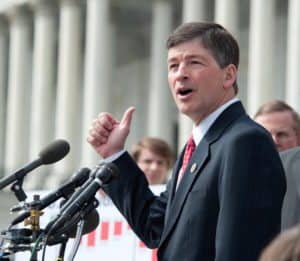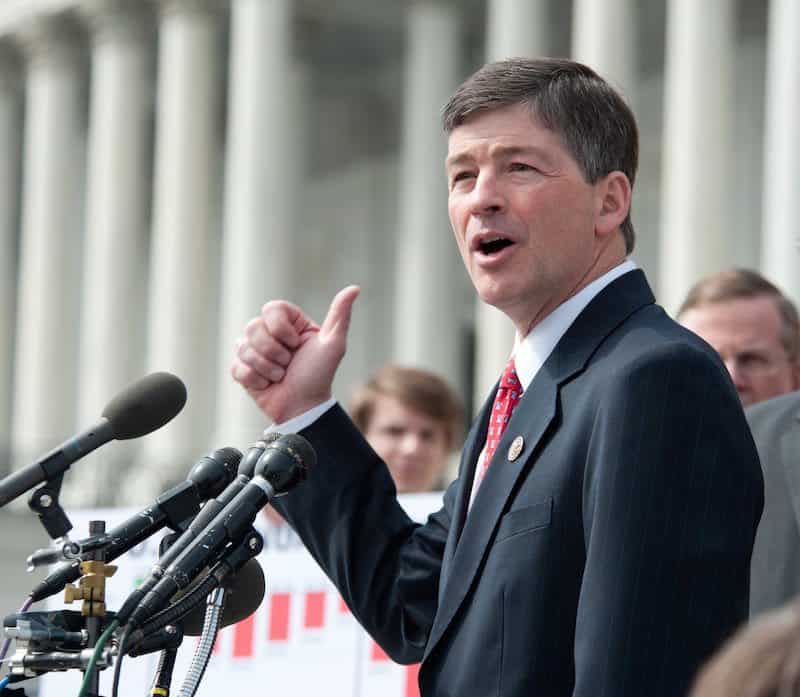 Michael Arougheti, Chief Executive Officer, Ares Capital Corporation
J. Robert Brown, Professor of Law and Director of the Corporate and Commercial
Law Program, University of Denver Sturm College of Law
Vince Foster, Chief Executive Officer and Chairman, Main Street Capital, on behalf of the Small Business Investor Alliance
Michael Gerber, Executive Vice President, Franklin Square Capital Partners
Tom Quaadman, Vice President, Center for Capital Markets Competitiveness, U.S. Chamber of Commerce
Sponsored Links by DQ Promote