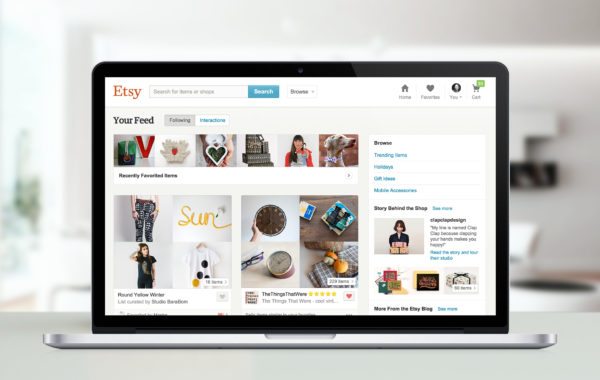 Etsy is pushing into crowdfunding.  The wildly successful independent makers platform is launching a crowdfunding pilot program that melds e-commerce and the ability to raise capital prior to a product launch. This comes after a successful IPO that saw shares rocket to $30 shares only to tumble back to the IPO price of $16 soon after peaking.
Etsy founded in 2005, has grown dramatically into a company that now has over 700 employees and almost $2 billion in annual sales.  The young firm is attempting to expand its model made popular in part by its Brooklyn neighbor Kickstarter.
Fund on Etsy is described as a new way to grow the "Etsy Economy".  The unique commerce site prides itself on enabling creative entrepreneurs find meaningful work while consumers discover and buy unique goods.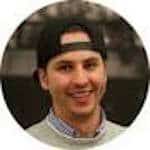 The "Fund Project" was identified as a need for Etsy sellers as they struggle to finance growing businesses.  Speaking with WSJ.com, Etsy Product Manager Joe Lallouz explained;
"We're super passionate about our seller community. What are the best ways to help them grow and scale? A lot of sellers identified financing as a big hurdle to growth."
Many Etsy users have launched products leveraging platforms like Kickstarter and Indiegogo so in many ways adding crowdfunding really makes sense.  Fund Project users will not be charged any fee unless the project completely funds. Correspondingly, backers will not have credit cards charged unless the project fully funded.
Fund on Etsy is a US-only pilot program that will run from June 16 to August 16 and have selected a limited group of sellers to launch campaigns throughout this period. Etsy stated that sellers in the pilot program have been working diligently over the past two months to develop new product ideas. The campaigns created range in scope, goals and products, illustrating to buyers how their funding will help them take their business to the next level.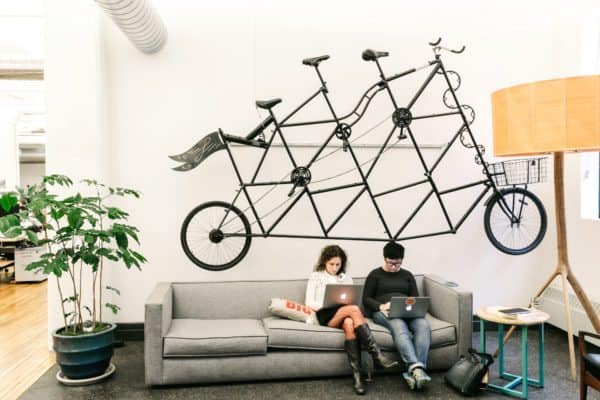 The process is very similar to Kickstarter.  Indiegogo has pushed into a process that has merged direct sales and crowdfunding with their "In-Demand" program.  Recently Amazon has leaned in the crowdfunding direction forcing the question if the global ecommerce platform would acquire an established platform, or just compete directly.
Recently rewards based crowdfunding has come under scrutiny as the FTC filed suit against a Kickstarter campaign creator who spent funds raised on personal expenses instead of delivering perks to backers.  The FTC case highlighted a glaring issue with rewards based campaigns that many crowdfunding projects fail to deliver. Contingent upon the exact structure, Etsy may be well positioned to alleviate this concern as their existing sellers typically have already established a product line.