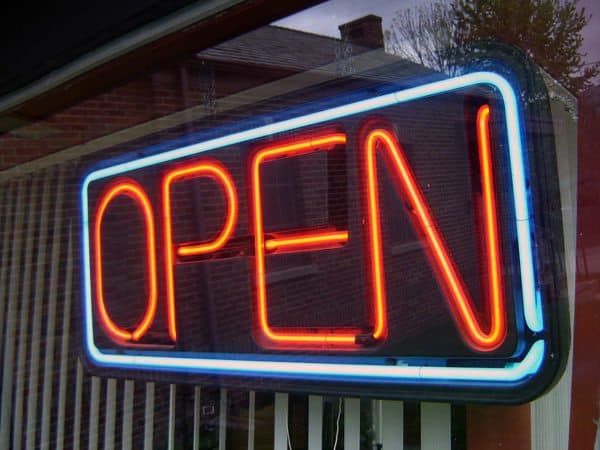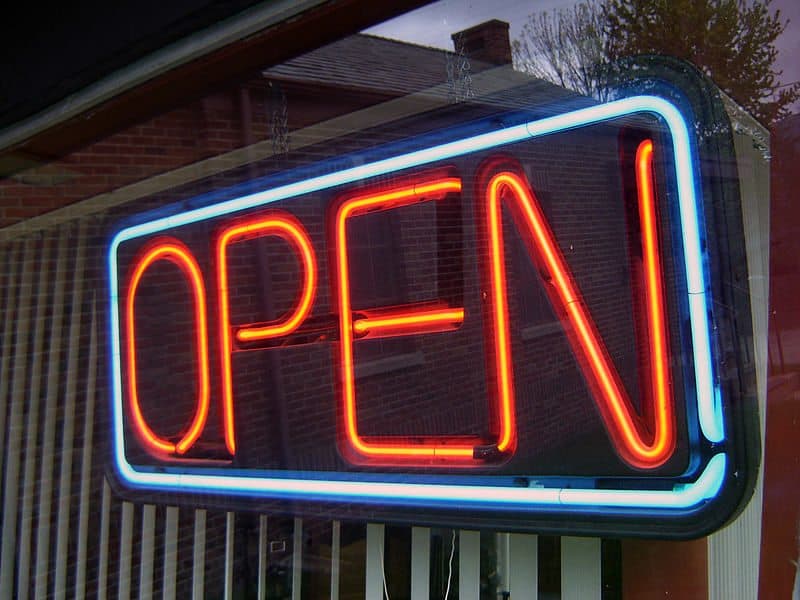 HM Revenue and Customs (HMRC), the UK tax authority, will allow savers to hold peer-to-peer lending investment trusts in their Individual Savings Accounts (ISA), according to CityWire Money. The change will take effect July 1–in about two weeks.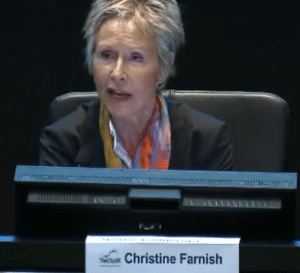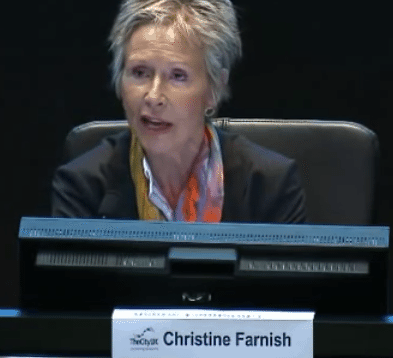 The move is part of the government's alternative finance push, and follows last year's announcement in the budget that peer-to-peer loans would be allowed in ISAs. And last year, the Peer-to-Peer Finance Association, a trade body chaired by Christine Farnish, called for a third type of ISA: one tailored specifically to P2P lending and separate from cash and stocks and shares versions.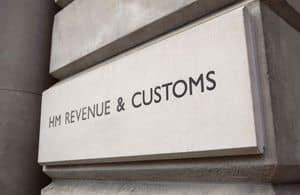 Guy Rainbird, public affairs director at the Association of Investment Companies, said,
Given the government's decision to let direct investors hold peer-to-peer investments in their ISA it made sense to adopt the same approach where they chose to invest via an investment company.
It's worth noting that in slightly over a year, three investment platforms focused on peer-to-peer lending have launched:
P2P Global Investments, one of the largest, drew support from star fund manager Neil Woodford when the company launched a C-share issue in January. The company raised gross proceeds of £250 million via the issue of 25 million C Shares. 
VPC Specialty Lending raised £200 million when it launched in March. The company also commented the same month that they added investments in several direct lenders including OnDeck Capital, Funding Circle (USA), Upstart Network, Borro and Kreditech, as well as providing a balance sheet loan to Applied Data Finance.
Ranger Direct Lending raised £125 million in May, and aims to provide a yield of 10 percent. Most recently, the company gave a $30 million commitment for fraction and whole loan deals to Sharestates, a real estate crowdfunding platform.

Rainbird noted,
The investment company sector has responded quickly to the growth of peer-to-peer financing. Recent fund launches gives retail investors the opportunity to access the market in a way which spreads their risk and gives them the benefit of expert due diligence.
Sponsored