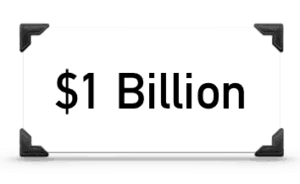 SoFi, a four year old direct lender that is dominating the student loan refinance space, has stated it expects to do over $1 billion in securitization in Q3 alone.  SoFi has completed 5 previous securitization's with a total volume of $1.55 billion so this will mean a significant boost to SoFi's balance sheet.  SoFi reveals that during the second half of the year it will "broaden its transactions into other asset classes, such as personal loans and mortgages, where volume also continues to grow".  The mortgage market is an approximately $11 trillion sector of the finance industry.
This announcement comes just as SoFi's last issuance closed last week.  That round was for $411 million backed by student loans.  This was the largest securitization by a marketplace lender and was awarded solid ratings. The transaction was comprised of $147 million of floating rate A-1 notes, $235 million of fixed rate A-2 notes, and $29 million of Class B bonds.  Moody's, Standard & Poor's and DBRS gave the highest rated senior notes Aa2/A/AA (high) respectively.  SoFi's fourth securitization was completed in January, 2015, and totaled more than $313 million. SoFi became the first marketplace lender to secure investment grade ratings from S&P and Moody's for senior notes in a securitization in 2014.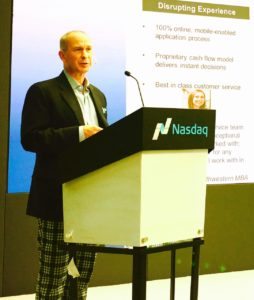 "Investor response to the high quality of our member base and loan portfolio speaks for itself," said Nino Fanlo, SoFi's CFO and COO.  "We're pleased to be leading marketplace lenders to mainstream capital markets and their most efficient outcomes."

"Transactions like these help enable the firm to continue its fast growth across product development, member servicing and staff," said Fanlo. "Our goal is two-fold: to appeal to the largest universe of buyers and ensure we are the financial services destination for high achieving professionals.  Our mission is to assure that our select customers enjoy premium products and services."
SoFi uses a proprietary process to rate loans.  The young financial service firm allows students to refinance debt saving considerable amounts in interest payments over the life of the loan. SoFi completed its first rated securitization in 2013.