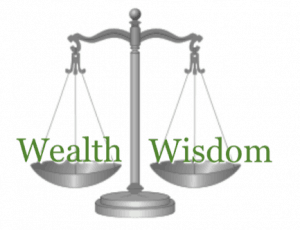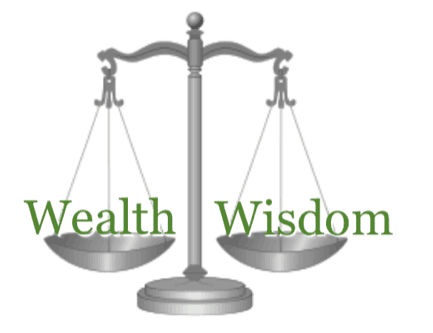 Investment crowdfunding platform FundedByMe has been reviewing what are the characteristics of a successful campaign.  Their data should come as no surprise. Beyond having a solid concept for a business, social media and the right team is crucial for achieving a targeted funding goal.
FundedByMe has helped to fund approximately 500 companies from 25 different countries.  Their service takes a portfolio approach allowing companies to raise equity, debt and also incorporate rewards.
One of their main conclusions is that placing a link to their Facebook or LinkedIn on a company's pitch page on a crowdfunding platform increases the probability of success more than 30% (31.37% for Facebook and 32.58% for LinkedIn). Furthermore 10 likes on the company profile of any of those social media portals adds additional 6% for the success (6% on LinkedIn and 5,6% on Facebook).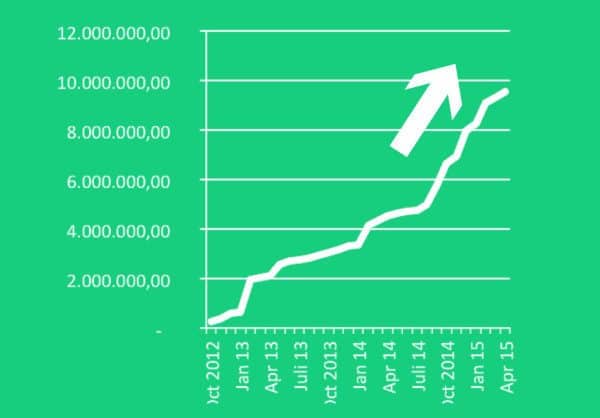 Documentation is key as well. A professional presentation that incorporates reliable market data (27%) and a financial forecast (37.3%) that is plausible helps to convince investors.
The finding regarding credible founders and team members is pretty much common sense. According to FundedByMe, if a member has a background in management and/or consulting this helps company by 26%. Relevant business education can have an influence on a company's success by 25%.  One interesting point is having a Masters degree or previous entrepreneurial experience is not regarded by investors as something relevant.
"That doesn't mean that fulfilling only one of the conditions will automatically bring you the relevant amount of money. We analyzed a dependent variable binary and checked either successful or unsuccessful outcome. Successful outcome was defined as reaching 80% of the initial funding goal" say Alina Lundqvist and Michal Gromek from FundedByMe, the authors of the report.
The report was based on the analysis of all equity crowdfunding campaigns from the Nordics, run on the FundedByMe platform since 2012. FundedByMe has 83% of market shares in equity in Nordics. The CAGR in equity crowdfunding at FundedByMe was 449%.
"The average amount raised per campaign is €122,706. The average investment amounts €5,935. Statistically there are 46 investors in a campaign," explained the researchers.
Sponsored Links by DQ Promote