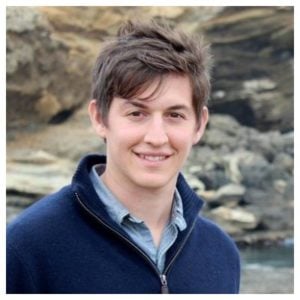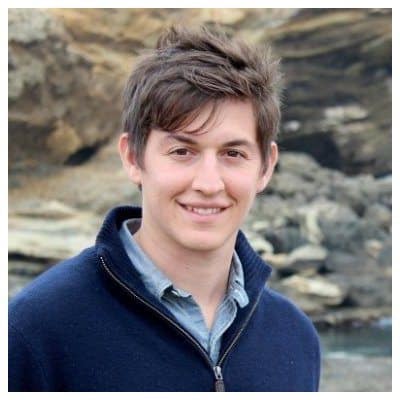 Bond Street Marketplace,  a direct lender for small business, has closed an equity / debt financing round in the amount of $110 million led by Spark Capital and Jefferies. New participants include Slow Ventures, Eagle Cliff, Nathan Blecharczyk (Co-Founder of Airbnb), David Chang (Chef and founder of momofuku), and Nic Jammet, Nate Ru, and Jonathan Neman (Co-Founders of sweetgreen).
Bond Street stated this capital injection will significantly boost their lending capacity while allowing the firm to invest in proprietary technology and underwriting capabilities. Bond Street stated that business is expanding rapidly with credit applications growing 35% month over month.  Bond Street lets business apply for a loan in less than 10 minutes.  Funding may be made available in less than a week.  Bond Street's initial product provides one-to-three year term loans from $50,000 to $500,000 with interest rates starting at 6%. The service is in stark contrast to a traditional bank loan.
"We are thrilled to announce this major milestone, which represents a tremendous step forward in our mission to become every small business owner's financial advocate," said David Haber, Co-Founder and CEO of Bond Street. "With this capital, we'll be able to empower many more small businesses with the funds they need to grow."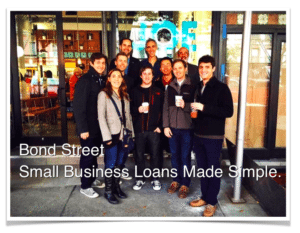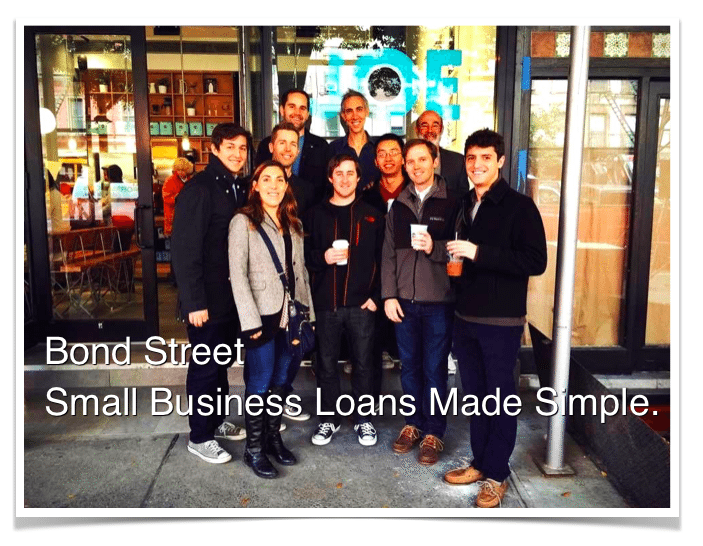 Peyton Sherwood, co-founder and CTO of Bond Street, expressed his belief that small business was the foundation of the economy.  He described their company as "building a better future where access to capital is simple, transparent and fair".
"We live in an unprecedented era of financial services innovation. The internet provides a unique platform for accessing key data and maintaining ongoing customer relationships that enables innovative customer-centric financial products and applications to be built," commented Mo Koyfman, General Partner at Spark Capital. "We had a terrific experience working with David previously at Spark, and are very excited to reunite with him to build Bond Street. I couldn't think of a team better suited to tackle this tremendous opportunity."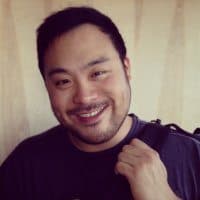 Financing was led by Spark Capital and Jefferies with participation from existing seed investors including Homebrew, Founder Collective, Collaborative Fund and Red Swan.

Spark Capital has invested in companies such as 1stdibs, AdMeld (acquired by AOL), Oculus (acquired by Facebook), Slack, Superpedestrian, Tumblr (acquired by Yahoo!), Twitter (IPO), Warby Parker, and Wayfair (IPO).

Sponsored Links by DQ Promote