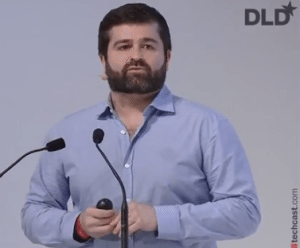 Indiegogo
has been very forthright about it's intent on entering into investment crowdfunding.  While the process may be similar to its rewards based platform today, investment crowdfunding is a highly regulated space where the SEC, and others, will always be on guard.
Tomorrow,
Title IV of the JOBS Act
 , otherwise
known as Reg A+
, becomes actionable.  Issuing companies are already poised to take advantage of this "mini-IPO" type exemption. Reg A+ also ushers in a new era of equity crowdfunding, one that allows anyone – not just the very wealthy – to invest in these private placements.  In response to the rules taking effect as of June 19th, Indiegogo co-founder and CEO Slava Rubin circulated the following statement;
"Our mission at Indiegogo is to democratize access to capital, and we're encouraged by the SEC's new equity crowdfunding regulations. They enable startups and small businesses to secure additional funding, while providing strong investor protection. We will continue to explore how equity crowdfunding may play a role in our business model."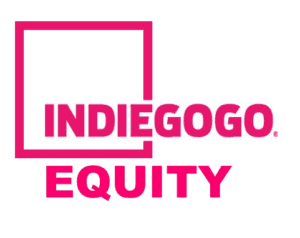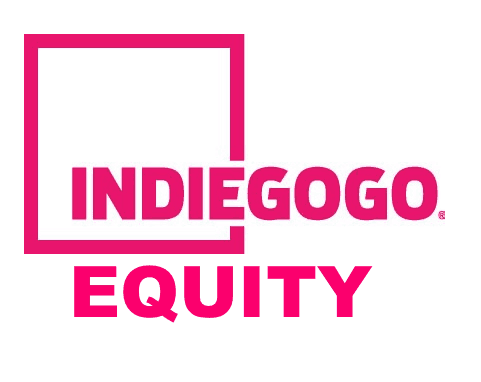 It is not a matter of it, but when, Indiegogo fires up its equity crowdfunding operations.  Probably a better question is if it will start stateside only – or launch international platforms at the same time.  This is something that has already occurred with erstwhile competitors. Expect Indiegogo to do the same. Rather soon too.