On June 19, 2015, it became legal for businesses to raise up to $50 million by conducting an online Mini-IPO under a new exemption known as "Regulation A+." On that same date, two attorneys, Anthony Zeoli and Kendall Almerico, revealed the launch of Bankroll – a portal that looks to facilitate SMEs to raise capital using Reg A+, alongside Regulation D using both 506(b) and 506(c) offerings.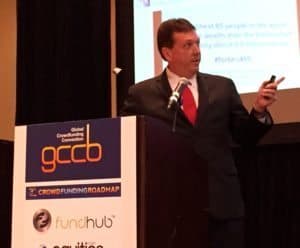 Almerico and Zeoli have both been outspoken advocates of equity crowdfunding.  Zeoli, a Crowdfund Insider contributor, was the author of state legislation to legalize equity crowdfunding in the state of Illinois.
"Tony and I are excited about the launch of BankRoll and to finally be able to help small companies raise millions in new capital using the new Regulation A+ Mini-IPO," Almerico said. "We will bring our extensive legal knowledge to the process to help companies on BankRoll navigate the regulatory minefield of securities laws."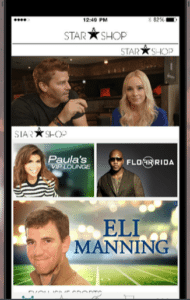 BankRoll has launched with a high-profile client, StarShop, who is "testing the waters" in preparation for a Mini-IPO later this year. StarShop is the latest venture from original shark and "inventor of the infomercial" Kevin Harrington from Shark Tank, and is an e-commerce venture where celebrities ranging from entertainment stars Paula Abdul and Rhianna to sports icon Eli Manning appear in short, viral videos promoting celebrity owned or endorsed products. The StarShop mobile app and web site launched June 3, 2015 when it appeared in People, Us Weekly, E Online, the New York Post and numerous other media outlets and its coming Mini-IPO was featured in the New York Times on today's launch.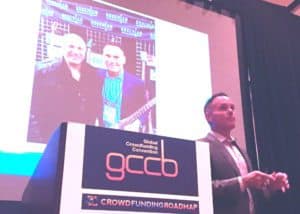 Harrington was said to have chosen BankRoll as the funding platform for his new venture because of the reputations of the strength of its management team.
"Kendall Almerico is one of the top Regulation A+ attorneys in the country, and I wanted to be sure we picked a funding platform that has people who truly understand the legal aspects of this new law," Harrington said. "Too many of the other platforms out there are run by tech guys who may not understand the law."
Zeoli noted the benefits of having two practicing attorneys engaged with the new platform;
"I have seen some of the general solicitation platforms skirting securities laws for a couple of years now" Zeoli noted. "That is what happens when your site is not run by people who understand securities laws."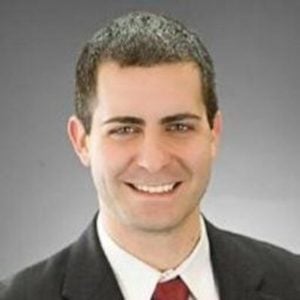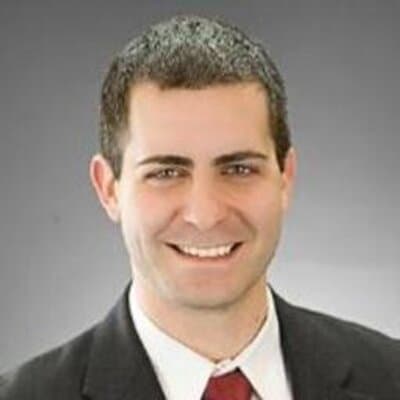 The pair were quick to point out that issuers and funding platforms who do not follow the law in their Regulation A+ offerings can find themselves in hot water.
"As Samuel Guzik, another seasoned securities lawyer pointed out in a recent Crowdfund Insider article, there are already companies trying to hold Regulation A+ offerings on their own and blatantly ignoring the law," Almerico says. "These companies, and funding platforms that also do not follow the law and the SEC rules, are going to find themselves in huge legal trouble."
Acknowledging that lawyers are not known for being user friendly, BankRoll wants to present a straightforward process for both issuers and investors.
"BankRoll is easy to use and the process is simple to understand," said Almerico.
Sponsored Links by DQ Promote