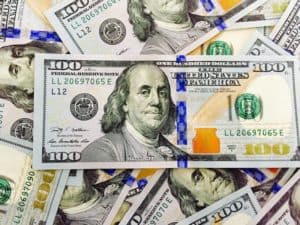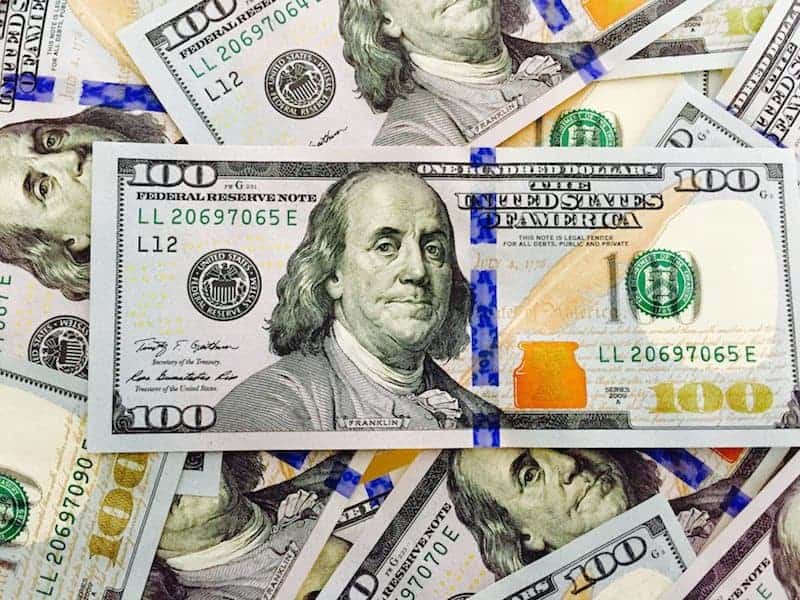 FinFair 2015 will be a gathering that discusses the leadership, products and technologies driving the crowd-centric retail alternatives market.  The event is viewed as forum for  is pleased to officially announce one of the most groundbreaking FinTech and alternative finance programs to penetrate Wall Street.
Crowd-centric retail alternatives are new investment products aimed at bringing non-correlated yield and pre-IPO growth to mainstream investors' portfolios. These retail alternatives typically include funds, managed accounts and online platforms that provide investors with access to assets such as peer-to-peer, peer-to-real estate and peer-to-business debt as well as JOBS Act inspired equity offerings.
Most people are not aware that there is presently a remarkable amount of financial innovation occurring in the investment crowdfunding space – much of which has emanated out of first generation marketplace lending and crowdfunding platforms, and attributable to the implementation of key components of the JOBS Act – particularly the recently actionable Regulation A+.
The Regulation A+ exemption, Title IV of the JOBS Act, is helping to create this new breed of retail alternative products by bringing private debt, equity and real estate opportunities – previously reserved for only accredited investors – to the retail market. A new ecosystem is emerging to support these new products designed for both financial advisors and retail investors.
Capital has been moving into retail alternatives at record paces. According to management consulting firm McKinsey & Co., liquid retail alternatives will soon account for almost 50% of total retail revenues.Goldman Sachs believes that liquid retail alternatives are in the early stages of a 5-10 year growth trend – reminiscent of early-stage ETF growth.  Goldman believes these alternatives will become a $ 2 trillion AUM opportunity.
FinFair,  an event being held at the IBM Innovation Center in Manhattan on Wednesday, July 29, 2015, will highlight trends in retail alternative investing as well as feature many of the FinTech platforms and financial products arising in the space.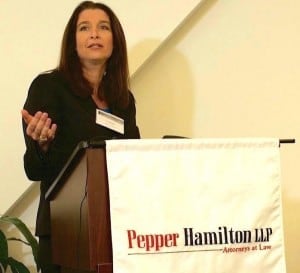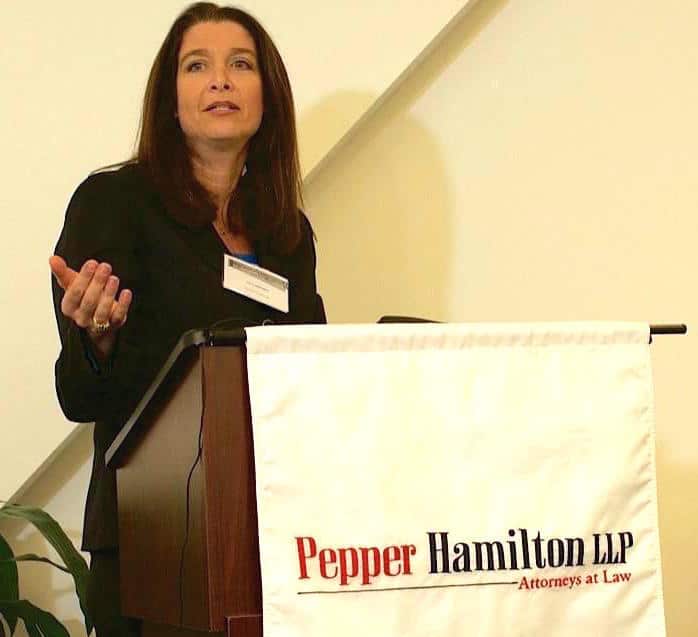 Dara Albright, Co-founder of FinFair, commented on the shift in financial services;
"Since the 1990s, I have had the privilege of helping launch a number of groundbreaking conferences which first introduced new technologies, industries and asset classes to the financial community. Today, with our nation suffering from a harrowing wealth disparity and facing a looming retirement crisis, I consider FinFair to be the most important conference of my career. I look forward to assembling some of our brightest and most accomplished financial and technology minds as, together, we work towards diminishing the investment opportunity gap."

"I firmly believe that many of the concepts and products introduced at this event will ultimately set a new precedent for financial services and cement crowd-centric retail alternatives in Wall Street history," affirmed Albright.
Sponsored Links by DQ Promote