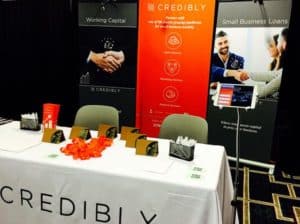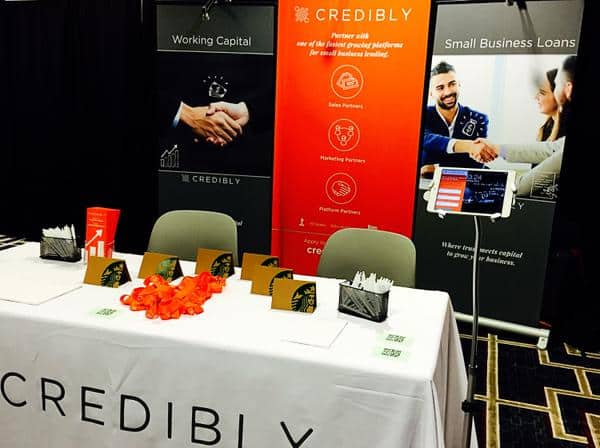 Credibly has signed an agreement with a syndicate of banks to help expand their loan products. Credibly is the reincarnation of RetailCapital, a company that is an emerging FinTech portal that uses big data to provide a better lending experience. Credibly is another entrant in the space that seeks to fill the massive void left by banks that are too risk adverse, or ill-suited, to lend to viable customers.
The threesome of banks include Alostar Bank of Commerce, WebBank and CapitalSource (a division of Pacific Western Bank). The agreement is said to facilitate Credibly's launch of a small business loan service, enabling the company to further fulfill its mission: to provide a full range of lending solutions and capital to small and medium-sized businesses, regardless of where they are situated on the credit spectrum and business life cycle.
"The RetailCapital brand, along with our financial partnerships, established the foundation of our company and facilitated our expansion during the first few years in business. As our operation continues to grow, so too does our vision and promise to our customers," said Glenn Goldman, CEO of Credibly. "Today is an incredibly exciting day for our company and our customers. As Credibly, we'll continue to serve as a partner to our customers, while providing access to increased funding options, through a simple and intuitive experience across all of our channels."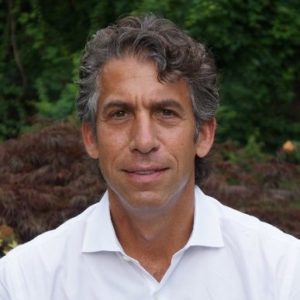 Credibly is self-described as an 88-person growth-stage company that was founded in 2010.  According to the company, revenue and originations have  doubled each year.
In August 2014, to accelerate growth, the company received a significant equity commitment from Flexpoint Ford, the Chicago-based private equity investment firm with $1.5 billion under management.
Credibly believes their competitive advantage in the fast growing direct lender market, is their flexilble approach;
"Most platforms offer one product aimed at a narrow slice of the market. At Credibly, we are taking a holistic view and believe that every business has the right to capital," continued Goldman. "The launch of the Small Business Loan serves as just the initial proof point of our dedication to delivering right-sized capital, through a robust set of credit products, that small businesses need throughout their life cycle. It's because of these bank relationships that we can say 'yes' more often to a wider variety of businesses so that new ideas and innovation can flourish in small business America."
Sponsored Links by DQ Promote