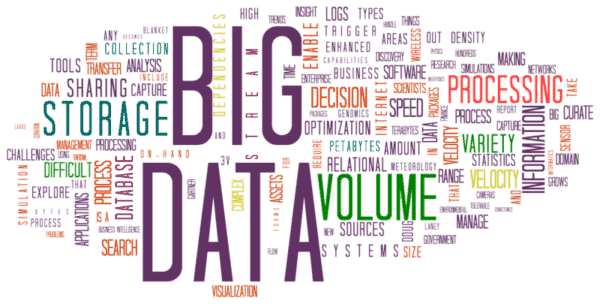 China's crowdfunding and peer-to-peer lending markets have frequently featured in the news, as China seeks to decrease fraud in its rapidly expanding Internet finance world. Now, Beijing's financial supervision agencies are using big data to crack down on illegal fundraising, with an online pre-warning platform already finding 35 high-risk companies, according to ECNS.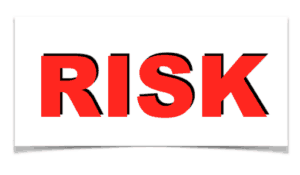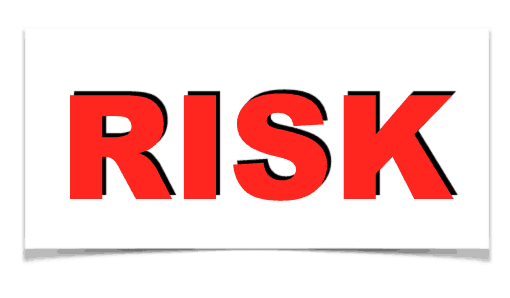 Li Chonggang, a senior manager at the technology company that provided the pre-warning platform, said.
We collect about 200 data features that have emerged on the Internet from financial institutions, finance products, P2P products and private funding.
To calculate the risk of illegal fundraising posed by each company, the platform data-mines the companies' information, and analyzes components such as:
Regularity
Key word hits
Communicativeness
Profit
Complaint rates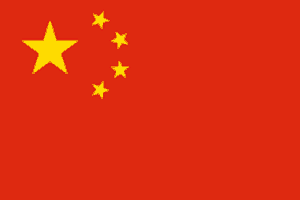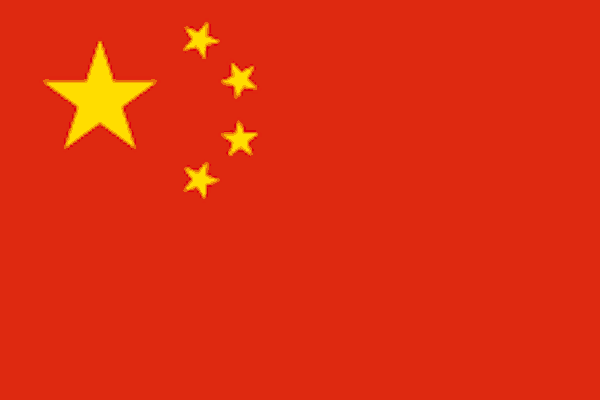 Mainly, the present illegal fundraising risks are focused on three areas–business fraud, credibility and mobility. The platform can also quantify these three categories. The platform examines both social network data and official data from Beijing authorities. So far, it has gone over about 470 million news articles, nearly 16 billion Weibo posts, 220 million forum posts and 56 million WeChat messages, according to ECNS.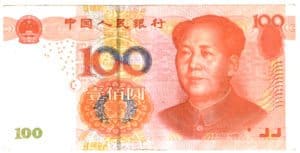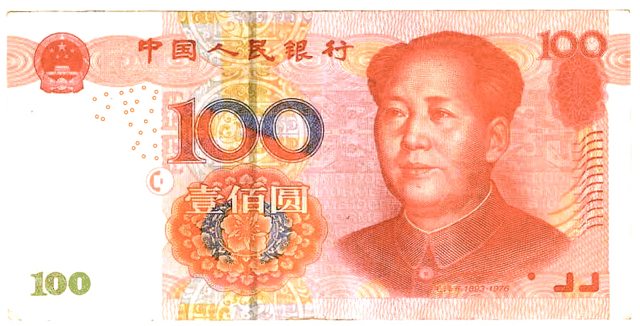 But there's not just big data involved here–there's also big money, notes ECNS:
Beijing authorities took up 89 new illegal fund raising cases, involving 21,000 individual investors and 17.26 billion yuan ($2.78 billion) of investments. From January to May 2015, another 51 cases emerged involving 3.3 billion yuan, a 65 percent increase from the same period in 2014.
As Crowdfund Insider reported earlier this month, China is expected to release a regulatory regime that will tighten control of Internet finance.

Sponsored Links by DQ Promote