The freewheeling world of peer to peer lending may come to an end later this month in the worlds largest P2P lending market. China is expected to release a regulatory regime that will tighten control of internet finance – a sector that has grown incredibly fast but has been plagued with fraud and shifty platforms.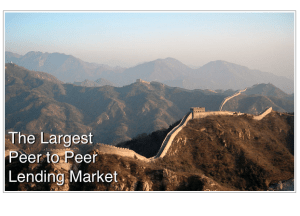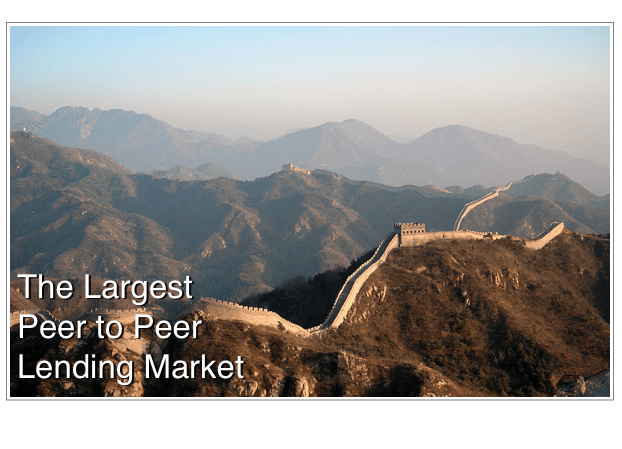 China regulators have not been asleep at the wheel.  They recognized long ago that existing state banks were simply not geared to providing access to capital to smaller business.  In a country like China where there are over 40 million businesses this is a big deal.  China is no longer a country dominated by state enterprise and in fact approximately 75% of industrial output is from the private sector. While the ghost of Mao may linger the realities of Adam Smith are clear. In a slowing growth environment it is imperative China keeps the spigot of capital pointed to small, innovative firms – but it is a fine line to walk.
Zane Wang Zhengyu, founder and CEO of China Rapid Finance understands the dilemma and sees opportunity.  A PhD grad from the University of Illinois, Zhengyu wants to provide the capital to SMEs skipped over by banks.  Speaking to the South China Morning Post, he explains;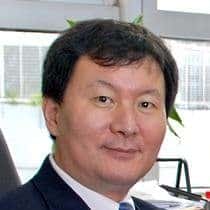 "…China's finance sector was unable to serve a wide range of businesses and individuals. Since mainland banks, without pricing power, were not allowed to set different interest rates for different borrowers to ward off risks, they shunned small businesses and individuals while focusing on extending credit to only state-owned companies. Fortunately, top policymakers noticed the need to reform the finance sector to give cash-hungry businesses and people access to financing."
It is this disconnect of the over 500 million people who without traditional credit measurements that China Rapid Finance will serve. In fact since February the peer to peer lender has facilitated over 1.5 million loans. That's indicative of some strong demand.  The firms credit analysis system can evaluate risk for smaller loans.
"our core competence lies in the technologies we grasp. Our system is unique and has the ability to make credit decisions," says Zhengyu.
China Rapid Finance believes they "have found the answer to the questions about finding the clients, controlling the risks and lowering the borrowing costs."

China Rapid Finance is an approved direct lender in the Orchard Originator Database. At some point in the not so distant future, China Rapid Finance may be on the receiving end of institutional funds similar to what has occurred in the US.

Sponsored Links by DQ Promote