Direct lender CommonBond has completed its first securitization backed by graduate student loans.  The $100 million securitization received investment grade ratings from both Moody's and DBRS of Baa2 and A (high) respectively.  Morgan Stanley served as lead underwriter and sole manager for the transaction. White Pine Advisors served as advisor.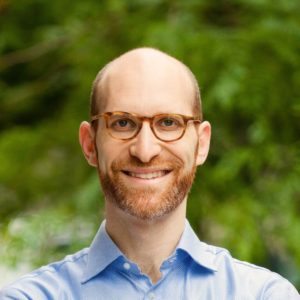 According to CommonBond, purchasers of the securities included insurance companies, money managers, banks and other funds.  It is only recently that marketplace lenders have received ratings from the various agencies, CommonBond ranks as one of the first.
"This is a major milestone for CommonBond that reflects the quality of our underwriting, the strength of our team, and the scale of our platform," said David Klein, CEO and Co-Founder of CommonBond. "This securitization has meaningfully expanded our investor base among top institutions and money managers, and further positions us to meet and exceed our growth objectives over the coming months and years."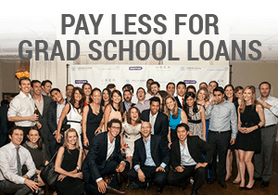 CommonBond has targeted a sector of solid credit worthy borrowers which are clearly underserved by traditional lenders.  Today CommonBond is yet to experience a default, nor delinquency from any of its over 2000 borrowers.  CommonBond currently targets borrowers from 700 graduate degree programs. Since the platform launched, CommonBond has refinanced over $200 million in loans. While still small, product growth has been dramatic as borrowers move to save, on average, approximately $10,000 per loan.
Earlier this year CommonBond formed a partnership with Nelnet (NYSE: NNI), a leading education planning and financing companies, in which Nelnet committed to purchasing at least $150 million of loans on the CommonBond platform. Nelnet also backed the company by making an equity investment in the company.