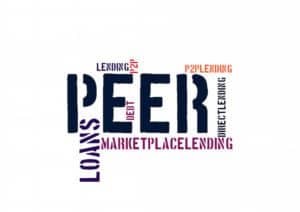 VPC Specialty Lending Investments (LSE:VSL), has released a statement that the company has invested 87% of net IPO proceeds which is "significantly ahead of the target to be substantially fully invested within six months of admission."  VPC invests in peer to peer or direct lending assets. The company listed on the LSE this past Spring.
VPC's investment manager, Victory Park Capital Advisors, believes there is a strong pipeline of investment opportunities within the specialty lending sector, with new capacity available from both existing and new platforms.
Because of this opportunity VPC intends to proceed with an issue of C shares pursuant to the Share Issuance Programme announced at the time of IPO. The issue of new C shares is currently anticipated to take place in September 2015.
VPC's initial dividend will be declared in August 2015. The yield is said to be in line with expectations in order to meet the targeted net dividend yield of 8.0%.