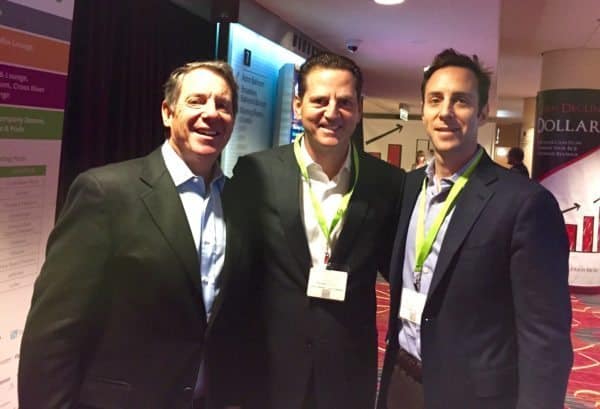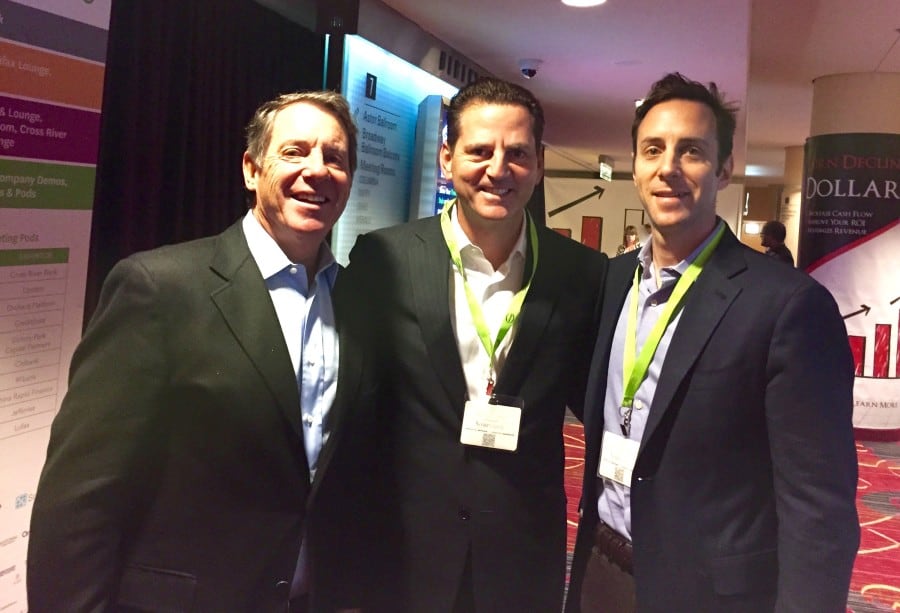 In 2014 Prosper, a leading direct lender, originated over $1.6 billion in loans – a 350% increase from year prior. This week the marketplace lending platform said it had topped $4 billion in total loans as it registered another "record quarter" as it delivered $912 million for Q2.
Aaron Vermut, Prosper CEO stated;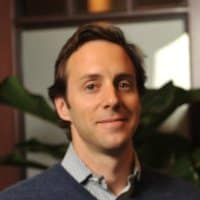 "These numbers underscore the continued growth and momentum of marketplace lending as it moves toward mainstream awareness. More and more people are realizing that marketplaces and online lending are a better way to borrow and invest. And the industry is noticing as well. So far this year, Prosper Marketplace has been named one of Forbes Magazine's Most Promising Companies of 2015, and AlwaysOn named Prosper Marketplace the OnFinance Company of the Year,as well as one of their Global 250 Top Private Companies."
Vermut said they remain focused on providing a user friendly platform across all types of devices as more and more people borrow online – instead of driving off to the bank to stand in line.  He also stated that a growing number of customers are coming back for second loans – having had a good experience the very first time.  Prosper continues to engage the retail investor. While there has been much discussion regarding the importance of institutional investors in the P2P / marketplace lending space, Prosper reaffirmed its commitment to smaller investors as part of its core community.
"In April Prosper introduced an update that gives retail investors better visibility into pending orders and makes it easier for them to access data. In the coming months there will also be more data analytics and account management tools to improve investors' experience using the platform," said Vermut.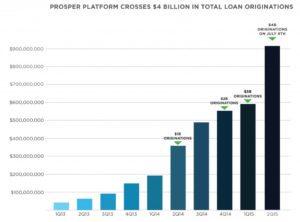 Prosper also acknowledged the launch of the first publicly traded fund via RiverNorth – characterized as broadening retail access to loans.  The company stated it has grown rapidly and they continue to hire aggressively.

Vermont said, "we are proud to have pioneered the online lending market and to operate one of the largest platforms in the world today, with much more growth in store. We continue to be inspired our customer stories, and believe in our mission to help people achieve financial well being."

Sponsored Links by DQ Promote