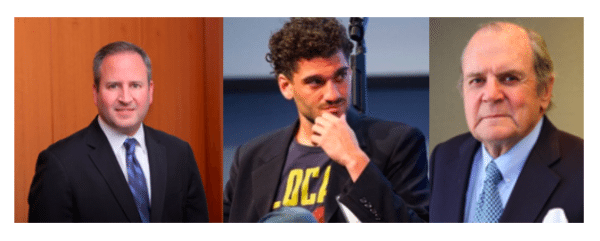 The Crowdfunding Professional Association (CFPA) and the Crowdfunding Intermediary Regulatory Advocates (CFIRA), the two leading crowdfunding advocacy associations in the US, have partnered up to offer a free webinar on the JOBS Act.  The duo are presenting "The JOBS Act: Funds as Alternative Investment Structures" in a free webinar scheduled for next week on July 16th at 1PM ET.  Three panelists will be providing valuable insight into the emerging space of disruptive finance, including:
Mike Norman – CEO and co-founder of Wefunder, an equity crowdfunding platform
Brian Korn – Partner, Manett & Phelps, legal expert on the JOBS Act & capital markets
Joseph Bartlett, Partner, McCarter & English, noted as one of the "Best Lawyers in America, former Undersecretary of Commerce and a pioneer in private equity and venture capital partnerships
The JOBS Act is disrupting capital markets by driving efficiencies and making access to capital easier for firms in need of funding, while creating new asset classes for all investors. This panel will address specifically alternative special investment structures such as Special Purpose Vehicles (SPVs) using Title II and Title IV (Regulation A+) of the Jobs Act.
This is a perfect primer for anyone interested in new forms of finance and investment crowdfunding in general.