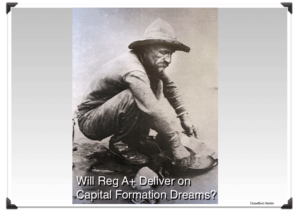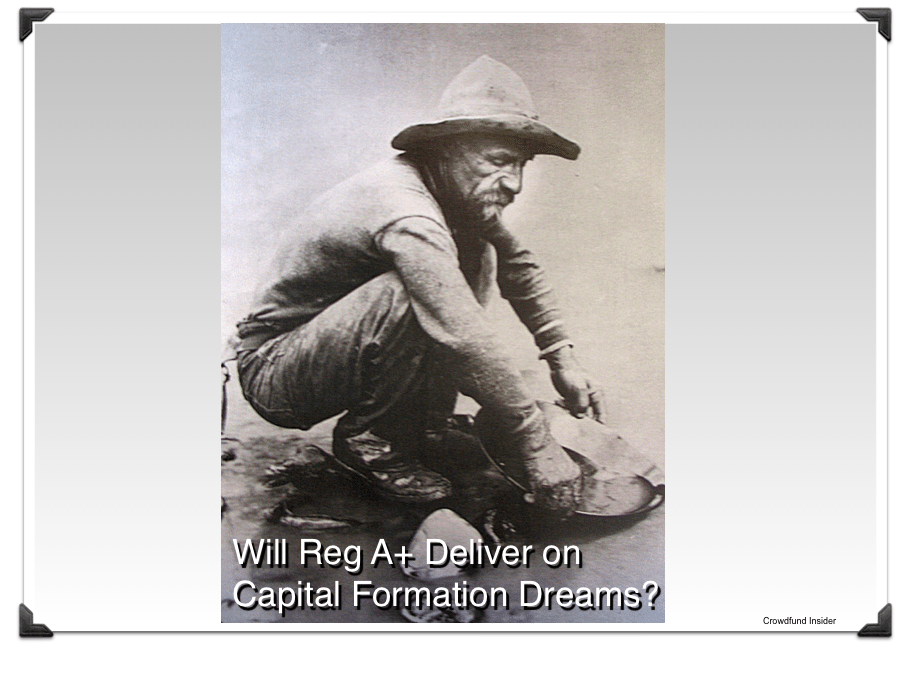 The states of Massachusetts and Montana have attacked SEC and their final rules regarding Title IV of the JOBS Act (referred to as Regulation A+). Now the state of Washington is jumping into the mix by proposing issuers utilizing the updated exemption must have to file with the state before they make an offer. This is according to blogger and attorney Jay Fishman.
One of the most interesting aspects of Reg A+ is the ability of companies to "test the waters" first – before they raise capital.  How would this work out in a state like Washington? Good question.
NASAA, the special interest group that represents state securities regulators, has never liked the removal of state review for old Regulation A.  Of course it was this same review process that crippled the exemption in its previous incarnation.  Perhaps this is another volley in the battle of blue sky review?
This one is developing..
---
WAC 460-18A-200 Filing requirements—Regulation A Tier 2 offerings. The following provisions apply to offerings made under Tier 2 of federal Regulation A:

(1) Initial filing. An issuer planning to offer and sell securities in this state in an offering exempt under Tier 2 of federal Regulation A shall submit the following prior to the initial offer in this state: (a) A completed Regulation A – Tier 2 Offering Notice Filing Form or other document identifying the filing; (b) A consent to service of process on Form U-2 if not provided in the Regulation A – Tier 2 Offering Notice Filing Form; and (c) The filing fee prescribed by RCW 21.20.340 (3)(a). The initial notice filing is effective for twelve months.

(2) Renewal. For each additional twelve-month period in which the same offering is continued, an issuer conducting a Tier 2 offering under federal Regulation A may renew the unsold portion of its notice filing by filing the following on or before the expiration of the notice filing: (a) The Regulation A – Tier 2 Offering Notice Filing Form marked "renewal" and/or a cover letter or other document requesting renewal; (b) The renewal fee prescribed by RCW 21.20.340 (3)(a) to renew the unsold portion of securities for which a filing fee has previously been paid; and (c) If the amount of securities subject to the notice filing is being increased, the fee prescribed by RCW 21.20.340 (3)(a) to cover the increase in the amount of securities to be offered.

(3) Amendment. An issuer may increase the amount of securities offered in this state by submitting a Regulation A – Tier 2 Offering Notice Filing Form or other document describing the transaction and a fee calculated pursuant to RCW 21.20.340 (3)(a) to cover the increase in the amount of securities being offered.

Sponsored Links by DQ Promote