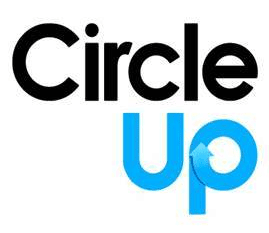 Equity crowdfunding platform, CircleUp, recently revealed that it has secured $22 million so that it may invest in consumer brands that previously received funds through its site.
According to TechCrunch, CircleUp's funding round, The Consumer Growth Fund, is set to match investments made on its platform by others, but does not take the lead on funding itself, in order to avoid conflict with other investors. The size of the fund nearly matches the amount the platform raised for its own business.
CircleUp's COO and co-founder, Rory Eakin, stated that this $22 million fund is a first and that no other crowdfunding marketplace has achieved the funds to invest in deals on its own platform before. He also revealed the one reason why the platform decided to widen its remit to raising a fund is due to the fact that it was approached by investors who wanted to be involved in backing businesses,  but didn't have the scope to pursue individual investments themselves.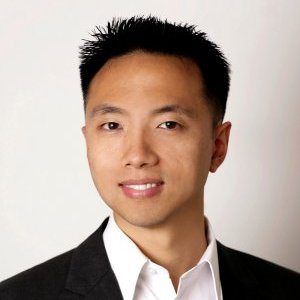 The Consumer Growth Fund was managed by managing director at CircleUp, Jayson Yuan, and has about 50 LPs, including consumer product execs like the CEO of Annie's, John Foraker; former vice chairman of Walmart, Eduardo Castro-Wright; finance professionals like the ex-CEO of the NYSE, Duncan Niederauer. He shared:
"These investors can now access an asset class they've never reached, without needing to pick and choose the companies themselves."
Yuan then explained that The Consumer Growth Fund was originally intended to be $20 million but was oversubscribed.
Eakin added he believed the fund marks a seminal shift and that CircleUp has already approached by companies that are interested in raising another fund:
 "We are exploring options with more than one right now. Ultimately, our goal is to create a vibrant private capital market that helps more entrepreneurs thrive by giving them the resources they need to grow.  Funds managed by experienced consumer and retail investors efficiently managed through the platform fits into that vision in the long-run."
Have a crowdfunding offering you'd like to share? Submit an offering for consideration using our Submit a Tip form and we may share it on our site!