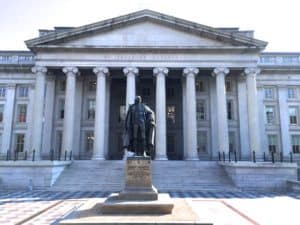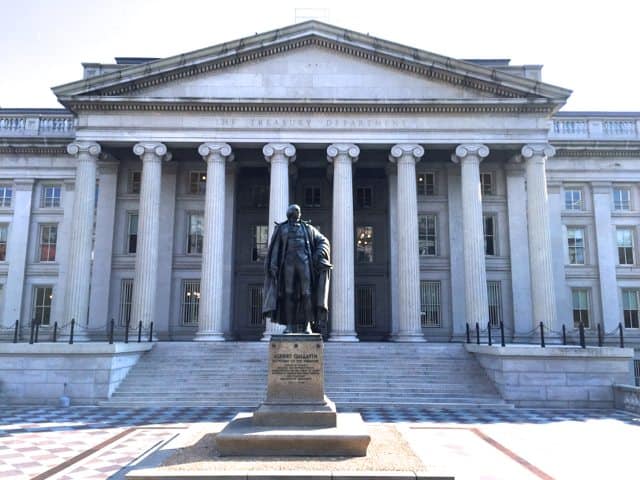 The Treasury Department has published an RFI on the operating environment surrounding Marketplace Lending. Previously labeled "Peer-to-Peer lending", as the industry has grown a more diverse ecosystem has evolved. Today much of the funding is from institutions and a lesser portion is coming from smaller investors. The RFI was packaged as exploratory and not one that was driven by a need for new rules.
Treasury states;
"In less than a decade, online marketplace lending has grown to an estimated $12 billion in new loan originations in 2014, the majority of which is consumer lending. Through this RFI, Treasury is seeking to study the potential for online marketplace lending to expand access to credit and how the financial regulatory framework should evolve to support the safe growth of this industry."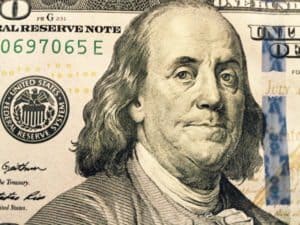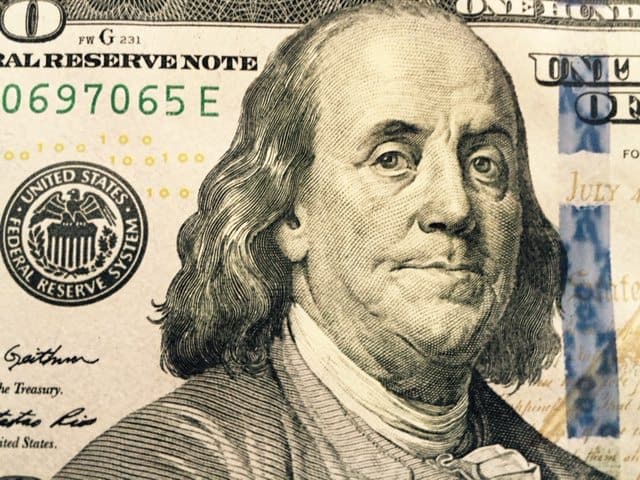 The request for comments on the new industry, one that is quickly displacing banks as the lender of choice for many consumers, may entail a more active regulatory environment.  There is always the risk that more regulations will dampen growth of direct lenders.  The aggressive regulatory environment is in part responsible for the decline of community banks.  New rules thought to safeguard consumers have leveled a growing cost (and burden) on small banks.
The Feds have categorized direct lenders into three different segments:
(1) balance sheet lenders that retain credit risk in their own portfolios and are typically funded by venture capital, hedge fund, or family office investments;
(2) online platforms (formerly known as "peerto-peer") that, through the sale of securities such as member-dependent notes, obtain the financing to enable third parties to fund borrowers and, due to the contingent nature of the payment obligation on such securities, do not retain credit risk that the borrowers will not pay; and
(3) bank-affiliated online lenders that are funded by a commercial bank, often a regional or community bank, originate loans and directly assume the credit risk.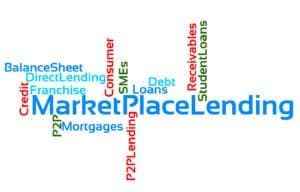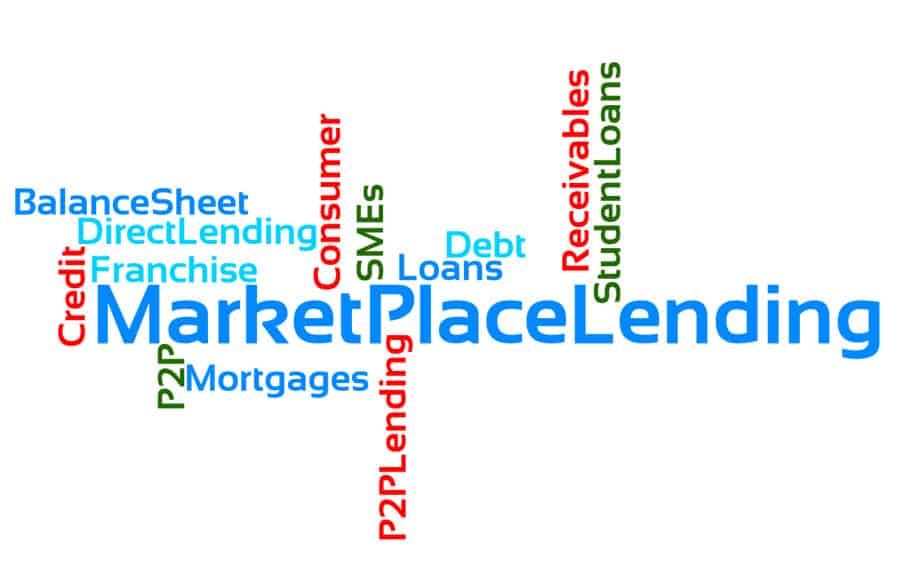 The RFI asks industry participants and policy leaders to answer the question on potential policy or regulatory concerns.  The document poses questions on how to facilitate positive innovation and how does the competition between banks and direct lenders evolve.
It is interesting to observe that the country that created Peer to Peer Lending, the United Kingdom, is a nation that has taken a decidedly light touch regulatory approach.  The Financial Conduct Authority (FCA) has been tasked with not only monitoring the evolving P2P lending industry, but also has been instructed to boost competition with traditional banks.
In the UK, the industry is largely self-regulated as industry participants have notably advocated transparency and pushed to provide clear, balanced and fair information to all customers.
---
[scribd id=271779475 key=key-MYctLqUyshKSdXOexSIx mode=scroll]

Sponsored Links by DQ Promote