As more and more companies are turning to crowdfunding for extra funds, Indiegogo's CEO Slava Rubin is encouraging everyone with a project idea to use the global platform.
During a recent interview with MarketWatch, Rubin stated that he, along with the rest of the Indiegogo crew, thinks everyone deserves to share their ideas with the crowd:
"We fundamentally believe that everybody deserves one opportunity to see whether or not the world or the crowd wants to fund them."
While discussing Indiegogo's history, Rubin revealed that he, along with co-founders Danae Ringelmann and Eric Schell, came up with the platform after Ringelmann announced she wanted to democratize finance. The trio then looked into peer-to-peer lending offered by Prosper and the beginning of YouTube, which Rubin considered was "democratizing content." Their ultimate goal was to become a "ProspeTube" platform.
Rubin admitted that he and his associates delayed taking any venture capital funding and decided to run off their personal savings and wait. Unfortunately, plans fell through when the 2008 financial crisis hit:
"We got turned down by 93 VCs until 2010."
He revealed that Indiegogo is considered the first business created by any of the founders, and venture capitalists cited their inexperience general market conditions and the new model of funding as reasons not to invest.
Luckily the crisis did not effect the creation of Indiegogo. Since 2008, the site has become one of the most popular crowdfunding platforms in the world. Unfortunately, the Indiegogo has had its fair share of issues in regards to project fraud.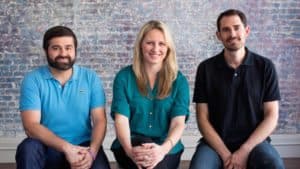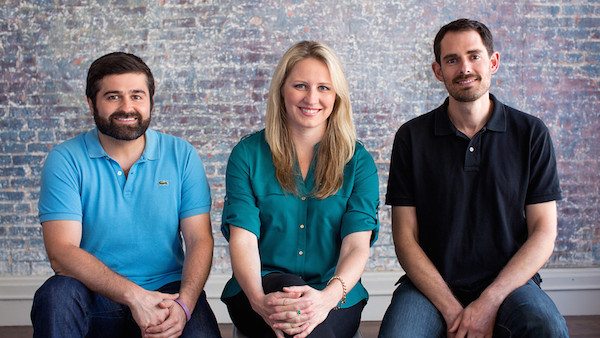 Rubin stated that there's a difference between the feasibility of producing a product, which he explained is up to backers to determine, and the illegal intent to defraud. He also noted that Indiegogo has a Trust and Safety team that will step in, typically mid-campaign, if there's a clear intent to defraud.
In regards to Indiegogo's competitors, Slava added:
"It's really nice to see that there are over 1,000 competitors. [Because Indiegogo is an open platform] some of them have actually been funded on our site."
Sponsored Links by DQ Promote