With China's stock market crash still recent, the People's Bank of China (PBC) released guidelines for the country's rapidly burgeoning online finance market at the start of this weekend, outlined in a document published by the PBC.  The peer to peer lending industry in China is the largest in the world. One estimate placed the amount of P2P loans for the month of May at $10 billion.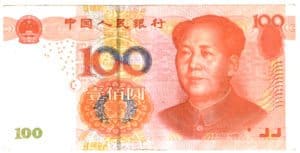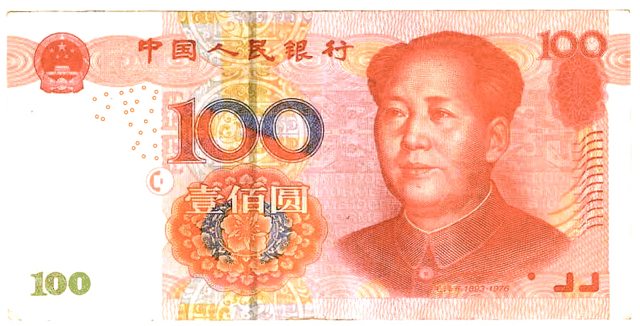 A more stringent regulatory environment for China's booming Internet finance sector has been on the horizon for many months now.  The sector has been exemplified by supercharged growth alongside rampant fraud and questionable lending practices.  Small firms quickly, and easily, set up shop online and too frequently disappeared just as rapidly.  Government officials have been painfully aware of dodgy practices by some lenders, but have been hesitant to clamp down on the industry that had become an important source for credit for Chinese SMEs.  Chinese state banks were ill suited to provide access to capital for small companies in an economy that is still very much in transition.  Today 75% of industry is private – yet not too long ago 3/4 of business were state controlled.  Over the past several years many of the large internet corporations, like Alibaba, have moved into the internet finance space with the tacit encouragement of Chinese officials. These well capitalized firms are expected to cushion the shift as smaller, less capitalized firms are pushed out.
Beijing hopes that the Internet finance sector will continue as a catalyst of economic growth, and has taken care not to over-regulate the P2P industry. However, Beijing must also balance these hopes with the need for reins on this sector, sometimes compared to the "Wild West." According to the Financial Times, the regulations,
specify that client funds must be parked at established banks, and require that online financing platforms provide better disclosure and warn customers more regularly about risk. To provide closer supervision, the central bank will oversee online payments while the China Banking Regulatory Commission will supervise online lending and peer-to-peer platforms. The China Securities Regulatory Commission will be responsible for crowdfunding and the online sales of funds.
The "guidance" was said to be developed by 10 central government ministries and regulators, including the central bank and the Ministry of Finance. According to the FT, their release fits into the Premier Li Keqiang's "internet plus" strategy of exploring how the Internet can foster fresh ideas and economic growth, as well as regulations to decrease the risk of fraud involved in a market with serious present and potential growth.
Liu Xuezhi, an analyst at the Bank of Communications, noted in the South China Morning Post,
In the short term, the regulators are set to give priority to risk control and to kicking out some unqualified players.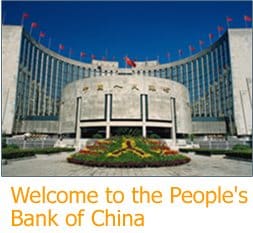 The South China Morning Post also notes that "Loans secured online also helped fuel the massive speculation by retail investors on the stock market, with a sharp drop in share prices since the middle of last month." China is home to more than 2,000 online lending platforms, eagerly employed by capital-seeking companies and individuals, all–prior to the release of the regulations–without a system of regulations in place, causing a number of analysts to suggest that the risk of increasing defaults is elevated.
The latest guidelines follow last week's issue of tighter rules on margin lending, leading to the closure of a number of online "fund-matching" companies offering grey-market margin loans.
The guidance released by PCB included 6 policy measures to encourage innovation:
Actively encourage internet banking platforms and innovation and support qualified financial institutions to build internet platforms
Encourage internet finance platform cooperation
Encourage banking institutions to support small and micro enterprises
Foster an environment where provincial governments encourage internet finance with appropriate policy
Improve overall financial internet tax policy
Promote credit infrastructure and market based credit services and transparency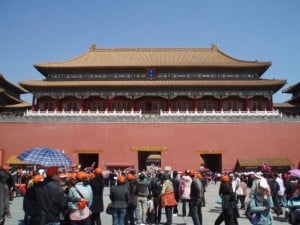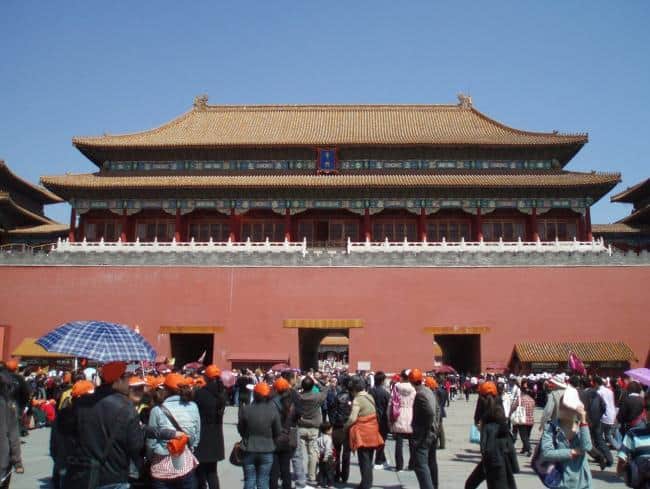 The document outlined eight regulatory propositions.
Any organization or individual must file with relevant authorities
Each organization must establish a 3rd party depository of customer funds
Investors must be made aware of risk by structured disclosure
Consumer protection must be strengthened with education and dispute resolution
Online security must be enhanced to protect consumers
Operators must take measures against Anti-money laundering and other financial crimes
Strengthen the self-regulatory environment of the industry
Coordination of monitoring and industry data
The PBC stated it will work with all parties involved in the internet finance industry and will make adjustments as necessary.

The PBC document, in Chinese, is embedded below.

[scribd id=272029489 key=key-bA2bqUvo2MmxPOAJl3X0 mode=scroll]

Sponsored Links by DQ Promote