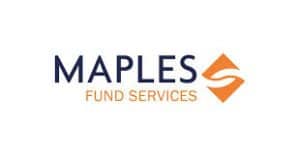 Maples Fund Services, an independent global fund services provider and division of MaplesFS, has announced the opening of its office in San Francisco, its first on the west coast.
The expansion further solidifies the firm's North American presence and bolsters its service offering for clients in the region. Additionally, the office will give MaplesFS greater exposure to the tightknit local community of investment managers and institutional investors, as well as the broader network of service providers, in the area.
Tyler Kim, MaplesFS' Chief Information Officer and Global co-Head of Fund Services, stated:
"MaplesFS is recognized globally for its proprietary technology and unique client service model and we are always looking to capitalize on opportunities to showcase this. Our legacy of innovation is a natural fit with what the west coast market, and the Silicon Valley in particular, represents and we look forward to continuing to develop and diversify our fund services offering."
While the Silicon Valley has a long-established reputation as a center for technological innovation, there is a burgeoning asset management industry primed for significant growth. With the recent explosion of marketplace and peer-to-peer lending, hedge funds are beginning to recognize the sector's potential as a long-term investment opportunity and an alternative to traditional bank debt. This will, in turn, drive demand for service providers who can provide the resources and expertise to support the industry's advancement.
Maples Fund Services revealed it is set to capitalize on this opportunity and boasts an optimal balance of best-of-breed core systems and bespoke proprietary systems that allow the firm to be dynamic in responding to clients' needs as they evolve in response to industry and investor demands. This forward-thinking approach has been consistently acknowledged by the industry. In addition to numerous awards, the firm has been included on the Institutional Investor Tech 50 list for three consecutive years. The annual feature is a who's who of financial technology leaders whose vision helps translate innovation into operational and competitive advantage.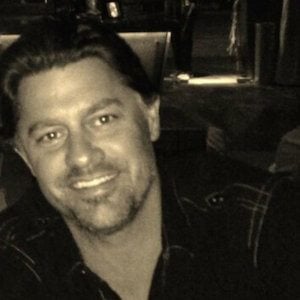 Greg Knapp joins the firm as Senior Vice President – Client Solutions and Relationship Management, to lead the San Francisco office. He will be supported by Kim and Jason Brandt, MaplesFS' Regional Head of Fund Services – Americas to manage relationships and deliver innovative solutions to new and existing clients while supporting the continued growth of the funds services business.
Brandt explained:
"We are thrilled to welcome Greg to Maples Fund Services and look forward to his support as we grow our US presence. He brings strong relationships, an in-depth understanding of the local market, and expertise in the marketplace and peer-to-peer lending space that will be invaluable as we establish our reputation and offering in the region."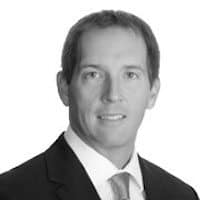 Scott Somerville, MaplesFS' Chief Executive Officer added:
"The success we've realized following the launch of our Boston office last year has been tremendous and further confirms the opportunity we see in the US market. We remain as committed as ever to strengthening our presence and offering in the region and look forward to this next phase of growth."
Sponsored Links by DQ Promote