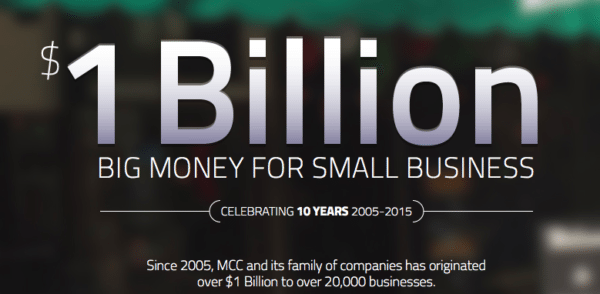 Small business alternative lending company Merchant Cash and Capital (MCC) and its family of companies, including the newly launched Bizfi, announced the origination of more than $115 million in business financing in the second quarter of 2015. This represents a 79 percent increase from Q2 2014 and a more than 20 percent improvement compared to the first quarter of 2015.
"Since the launch of Bizfi in April, we have experienced an overwhelmingly positive response from small business owners to the wide range of financing options we offer," said Stephen Sheinbaum, Founder of Merchant Cash and Capital and Bizfi. "Our ability to provide more capital to business owners is a result of improved technology, shortened approval process and faster funding times."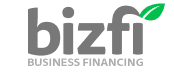 The top sectors seeking financing through MCC and Bizfi are construction, retail, restaurants and travel. In addition, several new industries began looking to alternative lenders this quarter, including architecture and engineering, information retrieval and airlines. The average funding amount across all small business sectors was approximately $40,000 per transaction. The significant increase in financing originations is in large part due to the launch of Bizfi, a connected online marketplace designed specifically to help small businesses compare funding options from different sources of capital and get funded within days.
Current lenders on the platform include Fundation, OnDeck, Funding Circle, CAN Capital, SBA lender SmartBiz, as well as financing from MCC itself. Financing options on Bizfi include short-term funding, equipment financing, A/R financing, SBA loans and medium term loans.