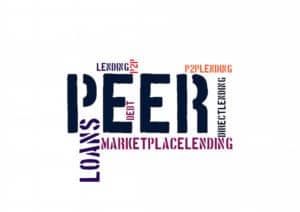 VPC Specialty Lending Investments (LSE: VSL) has announced that it has invested net IPO proceeds into 16 different direct lenders, in the US, UK and Europe, covering both the consumer and SME loan space. VPC states that it continues to execute on its capital deployment mandate and is well ahead of its 6 month target
The most recent investment was made pursuant to VPC's $106 million balance sheet model commitment to and equity investment in a US-based small business lender providing short term working capital loans of up to $25,000 through a vendor financing arrangement and receiving payment once sales are made.
VPC will declare its first dividend this August. The company expects the yield on the substantially fully invested portfolio is in line with expectations in order to meet the targeted net dividend yield of 8.0% of the Issue Price per Ordinary Share.
The Company has previously announced that, in the absence of unforeseen circumstances, it intends to proceed with an issue of C shares in the Company pursuant to the Share Issuance Programme announced at the time of IPO. The issue of new C shares is currently anticipated to take place in September 2015.  The company's investment manager is Victory Park Capital.