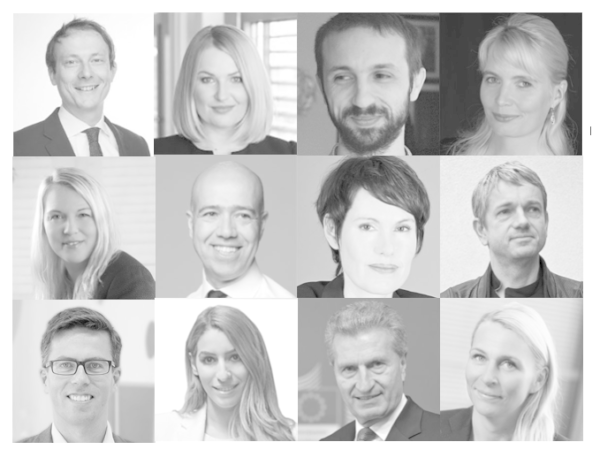 The inaugural Crowd Dialog Europe event is scheduled to take place next month in Helsinki, Finland. The conference is described as an "experts gathering" with participants from over 25 different countries who will meet to discuss the most recent developments in crowdfunding, crowdsourcing, and crowd-innovation.  Crowd Dialog has partnered with the European Commission, DIGILE and Estonia in organizing this pan-European forum.
Event organizer Dr. Michael Gebert sees the conference as driving meaningful dialog on transparency, trust and the crowdfunding ecosystem.
"The 25 European Crowd Dialog country patrons are hand selected renowned experts in their field of expertise," states Dr. Gebert.
The country representatives are expected to provide solid insight into each countries individual challenges, chances and risks in perspective to the issues of crowd-based disruption and will follow Crowd Dialog´s main theme: United Knowledge.
Some of the industry leaders participating in the event include:
Sam Ridler of the P2PFA
Ronald Kleverlaan of CrowdfundingHub
Alessandro M. Lerro of Lerro & Partners
Oliver Gajda – Chair of the European Crowdfunding Network (ECN)
Günther Oettinger – Member Designate of the EC in charge of Digital Economy and Society
Catherine Olive – Osborne Clarke
Joachim Schwerin – DG Enterprise and Industry at the EC
Reinhard Willfort – Innovation Service Network
Andreas Pages – Crowdfunding Swisscom
and many others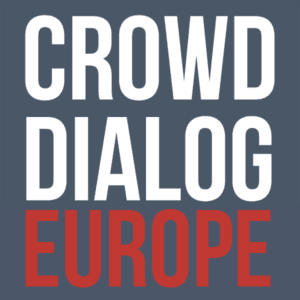 The Digital Commissioner Günther Oettinger will address participants with an opening message at the conference.
The event organizers envision attendees engaging with relevant industry representatives from across the EU all in one place on the same day.  CrowdDialog Europe will take place in Helsinki on August 27th.