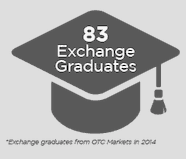 OTC Markets has completed the rollout of OTCQB Venture Market, according to a company report. The marketplace claims 1,033 securities with an aggregate market capitalization of $74.2 billion. OTC states that 48 U.S. states and territories and 25 countries are using the marketplace. The OTCQB continues to accept applications to list.  OTC Markets views the changing landscape of providing liquidity for early stage companies as a strategic opportunity.  OTC Markets has been motivated in part by the JOBS Act and new securities regulations that should drive demand for trading and liquidity in the emerging sector.
"The introduction of our OTCQB standards and eligibility requirements has truly transformed OTCQB into a better regulated, more transparent, world-leading public venture market for developing companies," said R. Cromwell Coulson, President and CEO of OTC Markets Group.  "As of July 1, there are 960 companies traded on OTCQB with a median market capitalization of approximately $12.8 million.  This compares favorably to the median market cap of $2.1 million for companies on Canada's TSX Venture Exchange."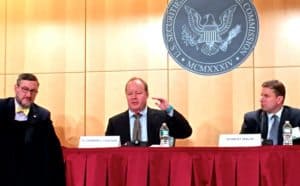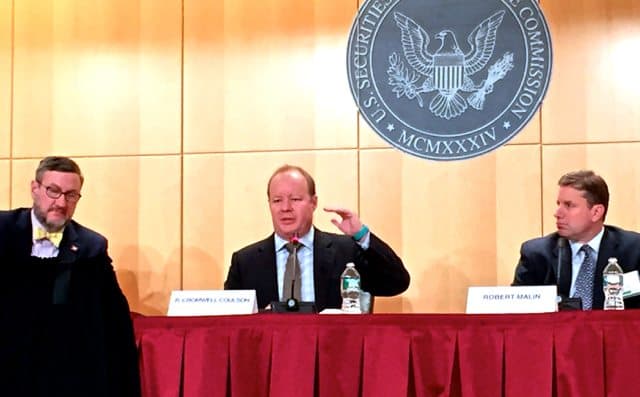 Revealed earlier this year, securities that are approved to trade on the OCTCQB are subject to "more stringent requirements that are designed to improve market quality for investors and establish a transparent U.S. public venture market".
Standards include a minimum one penny bid price test and an annual verification and management certification process. Companies already traded on OTCQB as of May 1, 2014, had a choice of complying with the new standards within 120 days after their fiscal year-end date, choosing to qualify for the OTCQX Best Market with high financial and disclosure standards and third-party sponsorship, or being downgraded to the OTC Pink Open Market.  June 30, 2015, was the last 120 day deadline for companies that traded on OTCQB prior to the introduction of the new standards.
OTC Markets stated that over 2000 companies were removed from the OTCQB for failing to meet their standards. "These companies have been downgraded to our OTC Pink market, where broker-dealers can place the appropriate risk controls and compliance restrictions around less transparent companies," said Coulson.
The subject of Venture Exchanges or Venture Markets has recently caught the interest of regulators, legislators and industry participants. The dearth of small company IPOs has incentivized policy makers to reflect on causes and solutions to this phenomena.  Creating a liquid environment for investors to trade smaller cap companies should act as a catalyst for early stage capital formation and investor interest.
---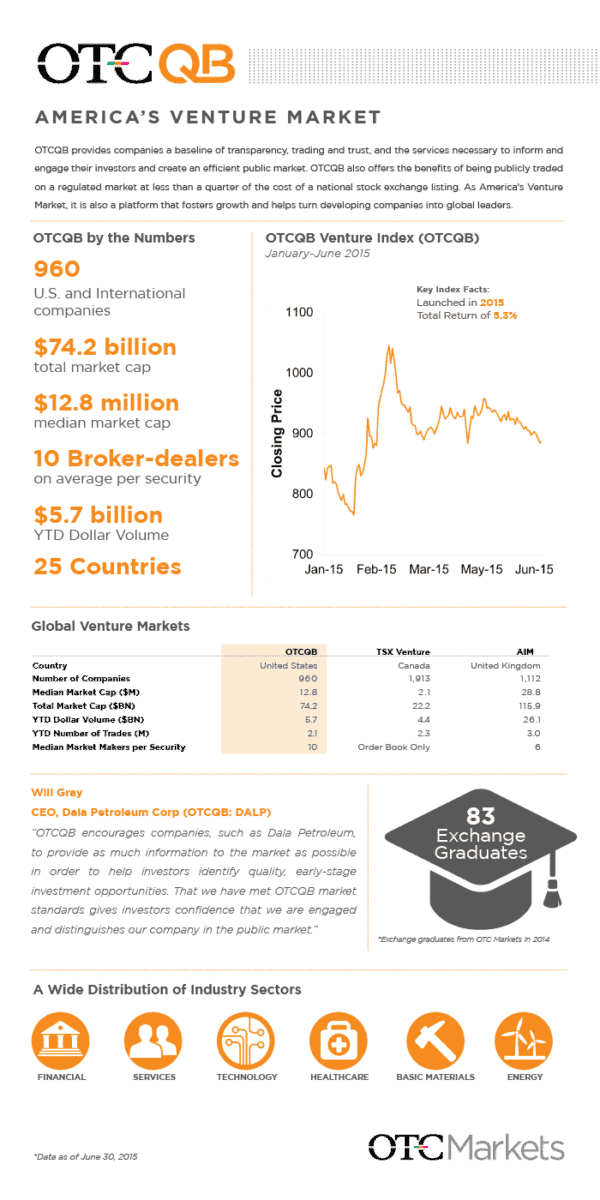 Sponsored Links by DQ Promote