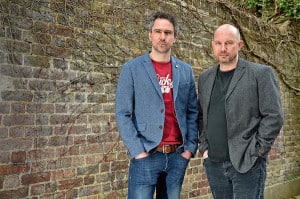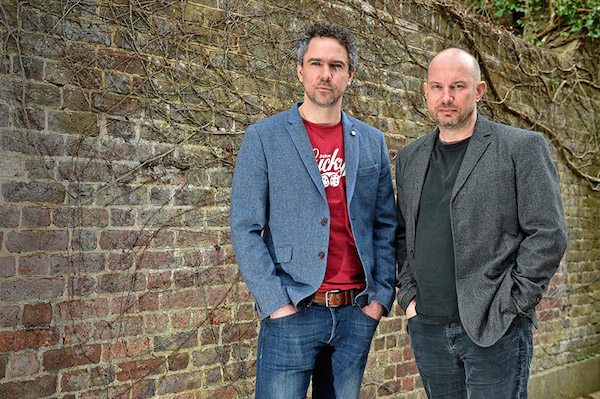 Crowdcube, UKs largest equity crowdfunding platform by total capital raised, has received £6 million in a funding round to further boost growth.  The funding was led by Numis, a stockbrokerage firm, Tim Draper / Draper Esprit and existing investor Balderton Capital.  The announcement of new funding was joined by a statement indicating Crowdcube will leverage its over 200,000 registered users and introduce them to IPOs of large, growing companies.
Numis, a brokerage firm which has raised £10 billion for businesses since 2009 through more than 46 IPOs, is said to work with Crowdcube, and the regulators, to enable large high growth businesses who are 'going public' by listing shares on the London Stock Exchange's Main Market or AIM, to access individual investors. Numbs is listed on the AIM market with offices in London and New York City. Numis, launched in the 80's, was voted the top ranked UK Mid & Small Cap Broker by Thomson Reuters in 2014.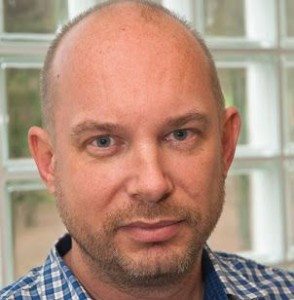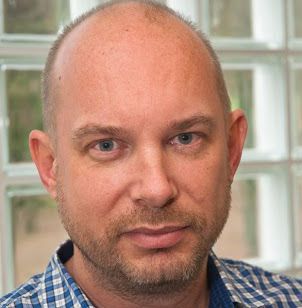 Darren Westlake, Crowdcube co-founder and CEO, described the push as helping more businesses access capital and delivering higher returns to investors.
"We've dominated the democratisation of seed-stage equity investment since we launched in 2011 and we're determined to do the same for larger businesses," said Westlake. "We want to put the Public back into IPO."
Westlake explained his vision of creating a platform that provides the complete capital ladder from seed funding to a public offer.
"We have a proven track record of disrupting the status quo. With high calibre new investors joining the team who share our vision of widening companies' access to capital, this new round of funding puts us in a very exciting position," stated Westlake.
The equity crowdfunding industry started by targeting very early stage companies but in the past several years the deals have grown larger and more mature companies have experienced the benefit of a crowdfunded offer. Connecting the Crowdcube investor community to later stage companies can also help with portfolio risk diversification.
Darren added "Our goal is to solve the funding continuum for ambitious, high growth businesses; delivering seed-capital right through to IPO.
Numis CEO Oliver Hemsley, said Crowdcube has created an "impressive platform" to finance "pioneering businesses". "Numis has a long track record of helping companies access funding for growth and this investment in Crowdcube will put Numis at the centre of the entire investment chain, from initial start-up capital all the way to IPO. We are very excited to be part of an innovative fintech solution to help the public markets evolve and connect retail investors directly with fast growing businesses," stated Helmsley.

Silicon Valley based Tim Draper, a well known proponent of disruptive FinTech commented on his investment;
"I'm incredibly excited to finally become part of the Crowdcube story. I've followed Crowdcube's success for many years and have always been impressed with how they've managed to create and dominate the UK market, which is way ahead of anything in the US. We love to invest in market leaders with ambitious entrepreneurial teams so Crowdcube was an obvious choice for us."
Draper Esprit CEO Simon Cook, who will represent Draper at Crowdcube, said the platform was using the crowd to reduce costs, save time all while increasing transparency for both issuers and investors.  He noted that Crowdcube continued to expand into new products and larger funding rounds in UK's "leading regulatory regime".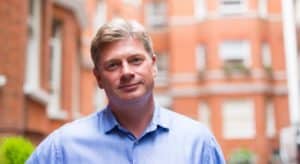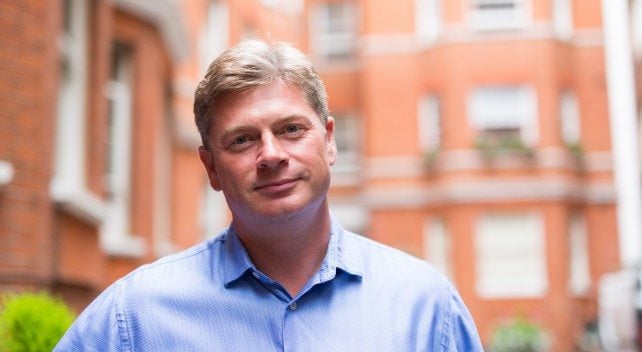 "Crowdcube is breaking out as the leading financial tech platform for connecting communities of investors with fast growing companies in the world's most developed crowdfunding market," he said.
Almost £100 million has been invested through the Crowdcube platform since its launch in 2011.

Sponsored Links by DQ Promote