While backers continue to wait for the highly anticipated Kickstarter project, Exploding Kittens, the creators of the project have announced exciting news.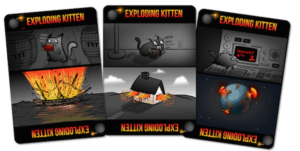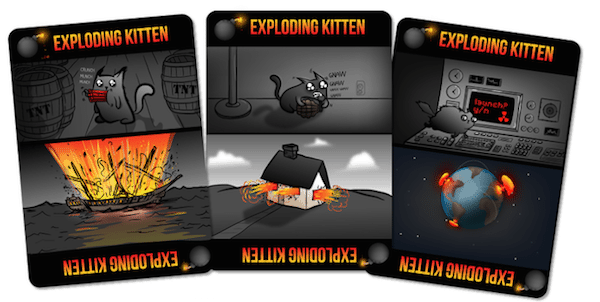 Exploding Kittens is a highly strategic kitty-powered version of Russian Roulette. Players take turns drawing cards until someone draws an exploding kitten and loses the game. The deck is made up of cards that let you avoid exploding by peeking at cards before you draw, forcing your opponent to draw multiple cards, or shuffling the deck. The game gets more and more intense with each card drawn because fewer cards left in the deck means a greater chance of drawing the kitten and "exploding in a fiery ball of feline hyperbole."
The Exploding Kitten team announced in a recent update:
"When we launched our Kickstarter back in January, we hoped to sell 500 copies of our game. With that in mind, we wrote the following on our Kickstarter page: 'Estimated Delivery: July 2015.' We wound up selling more than 500 copies, we sold 460,000 copies.

"With 219,000 backers, we became the most-backed campaign in Kickstarter history. And the most-funded game on Kickstarter, ever. We had 122 different countries. We had to print 26,765,368 individual cards, which used up 2,356 gallons of paint and weight 52.57 tons. That's 104,000lbs worth of playing cards. Approximately the weight of one adult humpback whale. To ship them required 17 train-car-sized containers.

"We had to answer over 30,000 emails and hire a full-time staff of 5 people. We had to partner with six different companies to handle the printing, shipping and fulfillment totally 860 people to make this happen."
The team also revealed:
"Lastly, we didn't have to do this, but we did it anyway: We spent $1 million adding a secret surprise to the box the game comes in."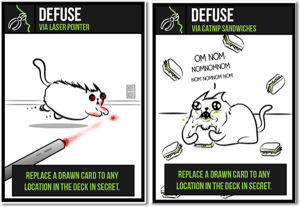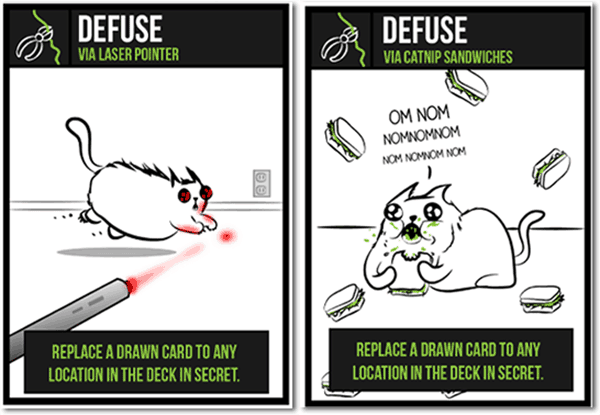 They then added:
"I know we promised you we'd deliver in July. But that's a lot of things we had to do. So, the new expected delivery date is… STILL JULY! In fact, your games start shipping TODAY!

"Dear Backers, you've been wonderful. You've been patient. We don't need you to wait anymore, we just need you to explode. Let the games begin. Let us rejoice in the first. Hugs and cluster bombs."
Exploding Kittens was created by  Oatmeal's Matthew Inman along with Xbox's Elan Lee and Shane Small.
Have a crowdfunding offering you'd like to share? Submit an offering for consideration using our Submit a Tip form and we may share it on our site!