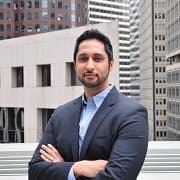 Real estate crowdfunding platform RealtyShares, has stated that nearly $22 million was funded via its marketplace in the 2nd quarter of 2015. This represents a  5X jump versus year prior as the platform matched accredited and institutional investors to over 50 properties across the United States. Nav Athwal, CEO and co-founder of RealtyShares commented on the dramatic increase in funding;
"These Q2 financing results represent an increase of over 500% from the same period last year, a major milestone for us in view of the short history of our company.  We've always been a leader in using accredited crowdfunding and institutional relationships to transform real estate investing.  This latest funding landmark indicates yet again that RealtyShares' deal volume is among the highest in the industry."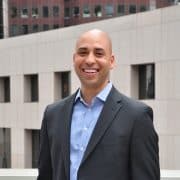 Javier Benson, RealtyShares' Director of Investments said investor demand remained "strong" across all property and product categories. He also noted the increasing demand from institutional investors.  RealtyShares offers both debt and equity investments with minimums as low as $5000.
"Apartment properties and single-family residential loans have always been of interest to our core investor base, but recently we've also had solid success with retail properties," said Benson.  "A key strength of RealtyShares is that we handle not only straight equity and debt products, but also hybrid products like mezzanine debt and preferred equity, each of which have met with strong demand.  Our product offerings are among the broadest in the industry, and we plan to continue to expand our deal flow to fulfill increased investor demand across all product types."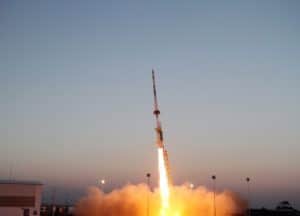 RealtyShares revealed this past April that its platform was receiving approximately 1000 applications per month from real estate projects seeking capital.
"We have now provided capital to fund over 160 properties across the country valued at more than $450 million," states Athwal.  "Our latest quarter's results are indicative of our great start, but our research indicates that we've only begun to scratch RealtyShares' vast market opportunity."
Real estate crowdfunding is one of the most active segments of online finance. RealtyShares sees plenty of more growth going forward.  US private placements for commercial real estate equity are estimated at $100 to $200 billion annually. Residential business-purpose lending is approximately $10 billion annually and about $500 billion of commercial real estate lending is originated each year.
"There's clearly a lot of room for growth, especially since some of our target markets are not well served by other financial institutions.  We're excited to see our business model being proven on an ever increasing scale," continues Athwal.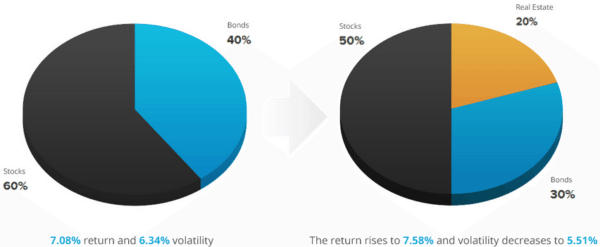 RealtyShares launched with $1.5 million in Seed Funding from General Catalyst and 500Startups.  This past spring RealtyShares raised $10 million in a Series A led by Menlo Ventures.

Sponsored Links by DQ Promote