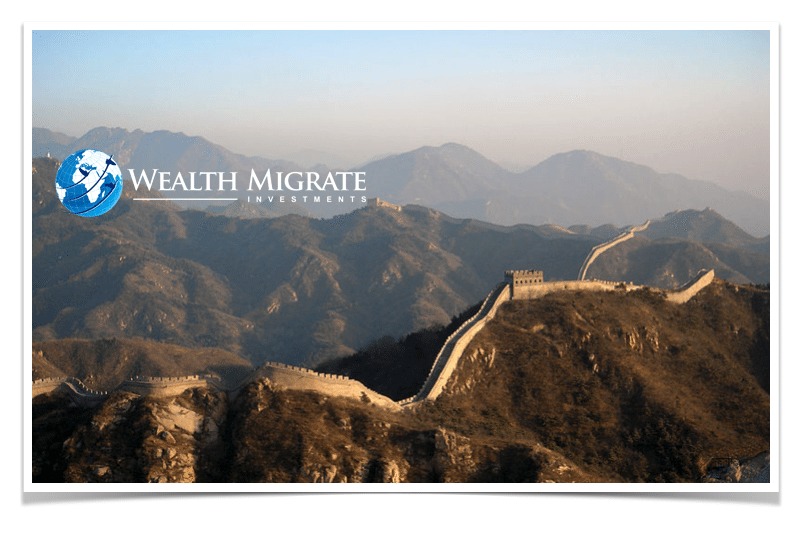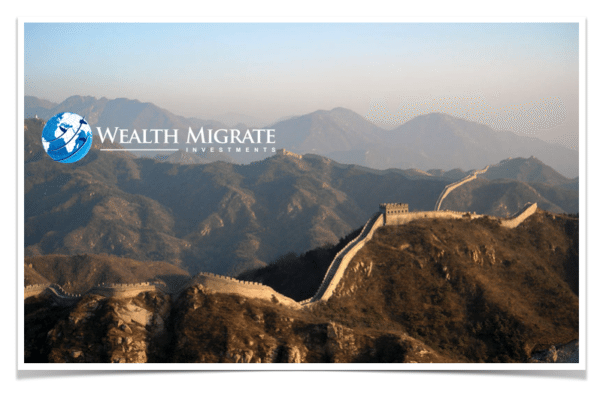 Scott Picken is based in South Africa but he clearly thinks big when considering the addressable market for his real estate crowdfunding platform Wealth Migrate. It is his opinion that banking, insurance, real estate – basically all aspects of finance –  will be revolutionized by crowdfunding and he has decided to stake his claim in the global property market.
WealthMigrate accepts accredited investors world-wide.  Picked has created a team that has handled over $1 billion in real estate transactions globally. Although you have to register to access the offers on the platform, a quick visit of the site shows listings from the US and forthcoming offers from Australia and the UK.  Recently Picken was traveling in China addressing a crowdfunding conference and speaking with potential partners.  China is the largest internet finanance market in the world and the potential is enormous while the middle class grows.
Crowdfund Insider caught up with Picken to hear about his experience in Asia and his thoughts on the future regarding growth opportunities in China.
---
Crowdfund Insider: Wealth Migrate is based in South Africa but is a global real estate crowdfunding platform – yes?  How did you come to create, and launch, Wealth Migrate?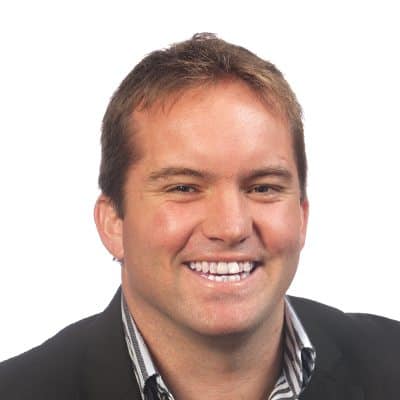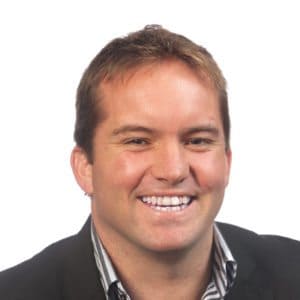 Scott Picken: This is a long story. I wrote my dissertation in 1998 on how technology was going to change real estate, and then did my masters on the same topic at a London university in 2001. I started investing internationally at 22 and have been doing it now for 16 years.
In 2004 at the age of 26 I setup IPS, International Property Solutions, to help people invest overseas, and used technology to enhance the process. We have helped more than 2300 people invest internationally in the last 11 years on 4 continents. Then in 2008 we had the global financial crisis and there was incredible opportunities in London. I had a great buying opportunity in Wimbledon and I needed 10 million pounds cash. I tried to raise it quickly and couldn't do it. I decied I would never miss a buying opportunity and so decided to create a vechile which would have buying power the next time. In 2009, along with co-founder Hennie Bezuidenhoudt we formed Wealth Migrate to assist people invest in quality real estate assets, with quality partners in the first world. We already had many of the partners, and set about building the platform to enhance the process with technology.  We chose to live in South Africa and invest all over the world. We have partners, assets and investment opportunities on 5 continents now.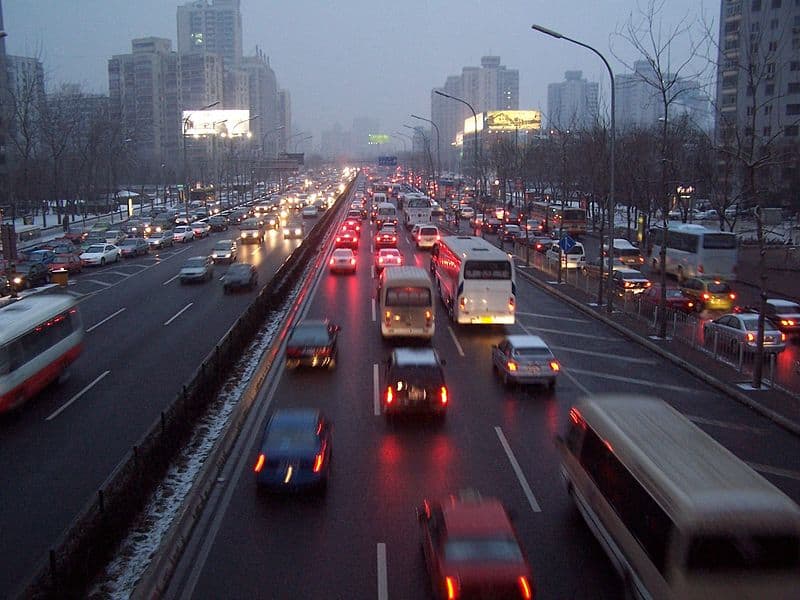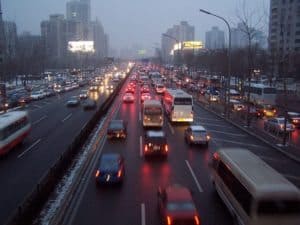 Crowdfund Insider: Do you do only equity offers or debt as well?
Scott Picken: At the moment we are only offering equity investment, but have plans in the next 6 months to offer debt as well.
Crowdfund Insider: You have just returned from China having presented at a crowdfunding conference. Can you share your impressions of the Chinese market?
Scott Picken: It is incredible and ripe with opportunity. China crowdfunding has government support, and everyone is talking about it and wanting to get involved.
They love real estate and the fact that we have opportunities in the UK, Australia and the USA. We are opening an office there in the next month, and have partners on the ground, including all of our legal support.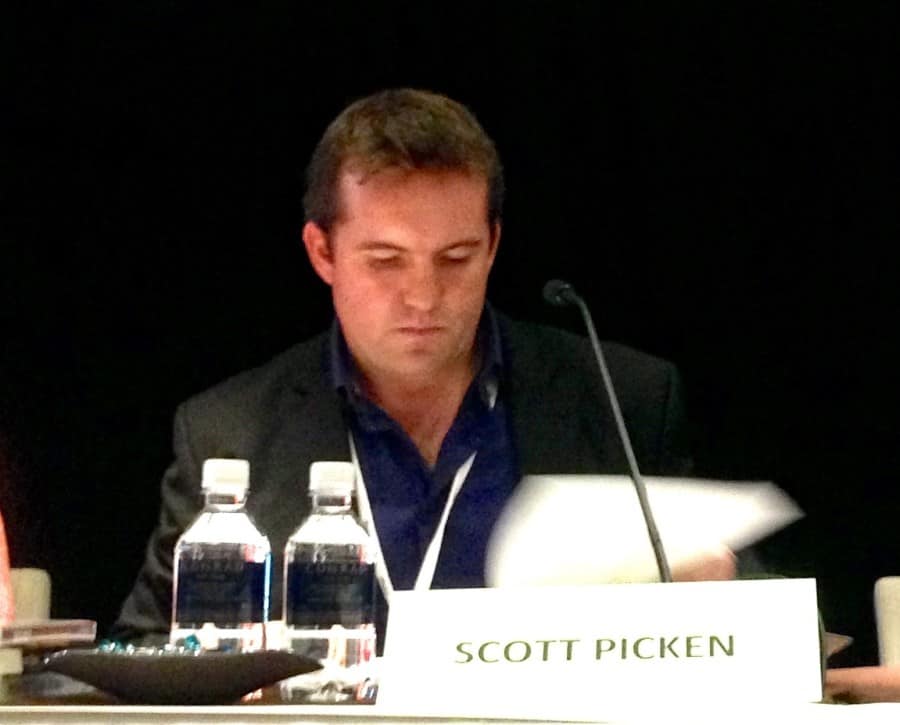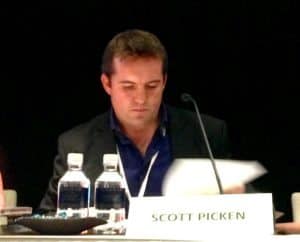 Crowdfund Insider: What is your opinion on Chinese official policy towards investment crowdfunding?
Scott Picken: They call it "Internet Finance," and my belief is that they are wary of it, but at the same time very pro-Internet Finance. In addition, Internet Plus is a major part of their investment crowdfunding strategy.
Crowdfund Insider: How do you see the QDII2 Program impacting global investment?  
Scott Picken: This is a long story, but in simple terms there is expected to be $1.6 trillion moving to the West in the next 10 years. It was $15 billion to USA in 2014 and $10 billion to Australia, and that was without the middle class who can only take out $50,000 a year at the moment. This is bigger than anyone understands.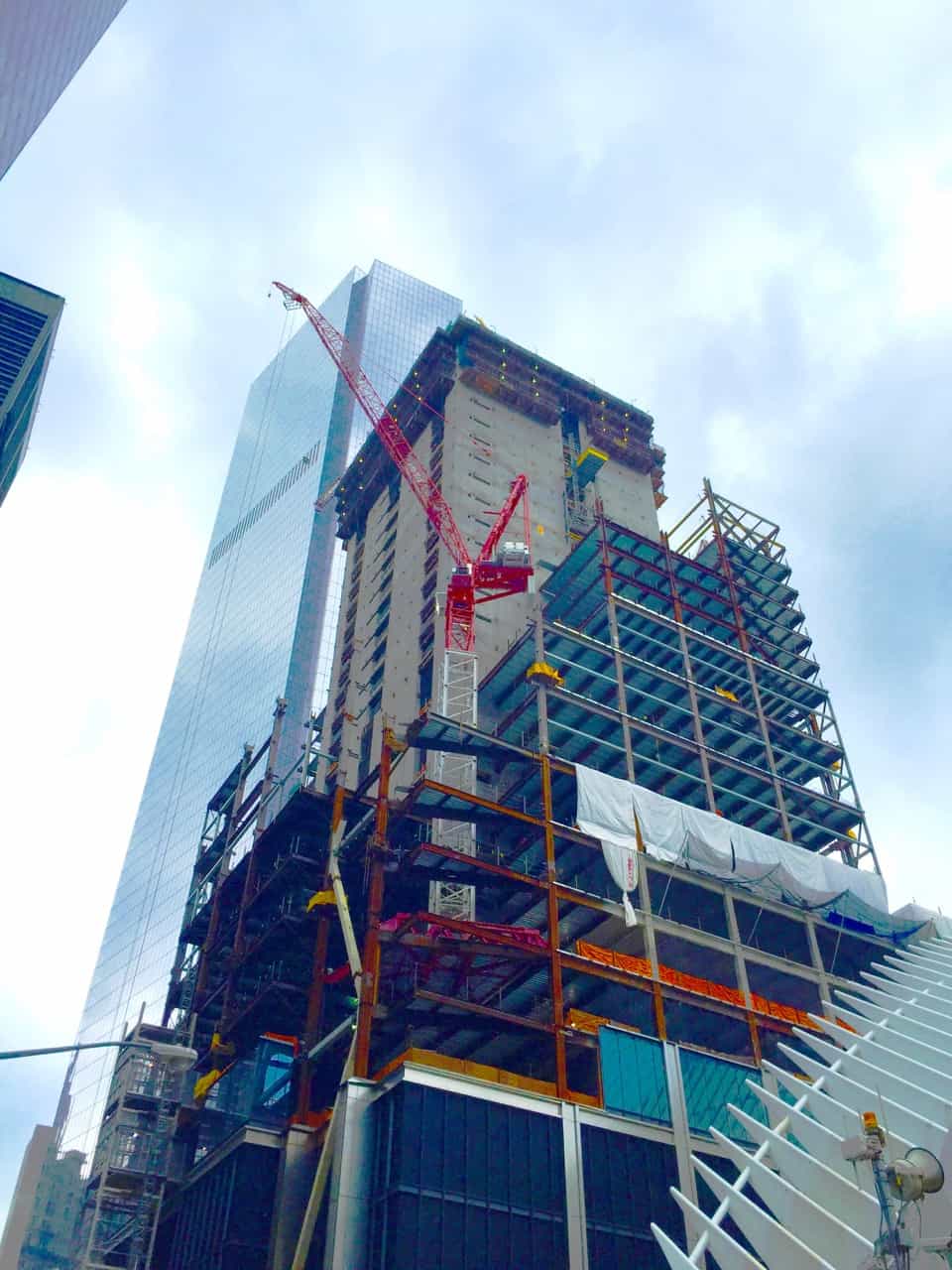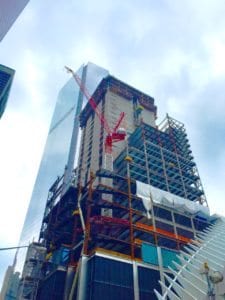 Crowdfund Insider: What type of investment platforms do you see benefiting from the QDII2 investors?
Scott Picken: P2P and International Real Estate Platforms. Stuff they understand. With time a lot more as they look for returns around the world.
Crowdfund Insider: Chinese investors are one of the biggest investors in US real estate.  Do you receive a lot of Chinese capital via your platform?  If yes – what type of investors are these individuals? 
Scott Picken: Not to date, and this is why we need Chinese partners and investors. We are working on overcoming the language barrier, but they love our investment products.
Crowdfund Insider: What about your real estate investment opportunities in other countries besides the US?  Are Chinese investors also interested in these opportunities? 
Scott Picken: Yes, they are interested in UK, Australia and Europe. It is why we focused on these areas only at the moment.
Crowdfund Insider: Will you be setting up a local operation in China or somewhere else in Asia? If yes – will you partner with a local operator? 
Scott Picken: We already have an office in Singapore and Hong Kong. We are opening an office in Shanghai in the next month, and have a partner on the ground with a legal team ready to go.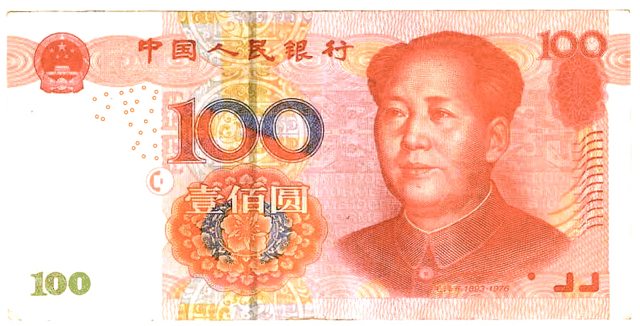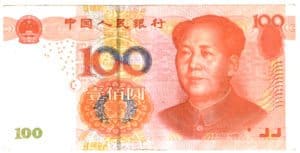 Crowdfund Insider: What are some of the challenges you expect in accessing the Asian market? 

Scott Picken: The language barrier and the cultural differences are going to be challenging, but not impossible. This is why we have chosen partners on the ground who understand both the East and the West. We have been doing the rest of the international investment for over a decade, so we have the systems and solutions in place.

Crowdfund Insider: What are your predictions on market growth in Asia over the next 12 months?

Scott Picken: I predict it will grow more than anywhere else in the world, and possibly as big as everywhere else put together. This is why we have been focusing on this market since June 2014.

Sponsored Links by DQ Promote