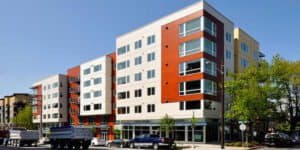 Fundrise expects the Seattle market will be one of their strongest markets over the next year as they've seen growing demand from investors from around the country. Fundrise states they are very bullish on the Seattle market as it continues to be on the top five strongest markets in the country for multifamily investment.
Today the real estate crowdfunding platform shared it has funded the 4th Seattle project in providing $2.8 million in a class-A boutique apartment.  The eight story, 111 unit structure, is located at 5711 24th Avenue NW in Seattle.  This is part of the Ballard neighborhood. Fundrise estimated that investors would receive a gross annual return of 12%, paid quarterly, during a 36 month term.  The "Søren" is part of a partnership with Pryde+Johnson, a second generation developer that has operated in Seattle for 25 years.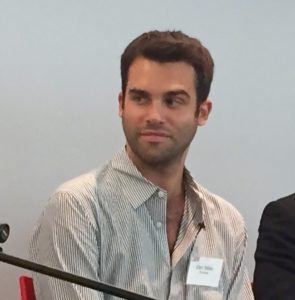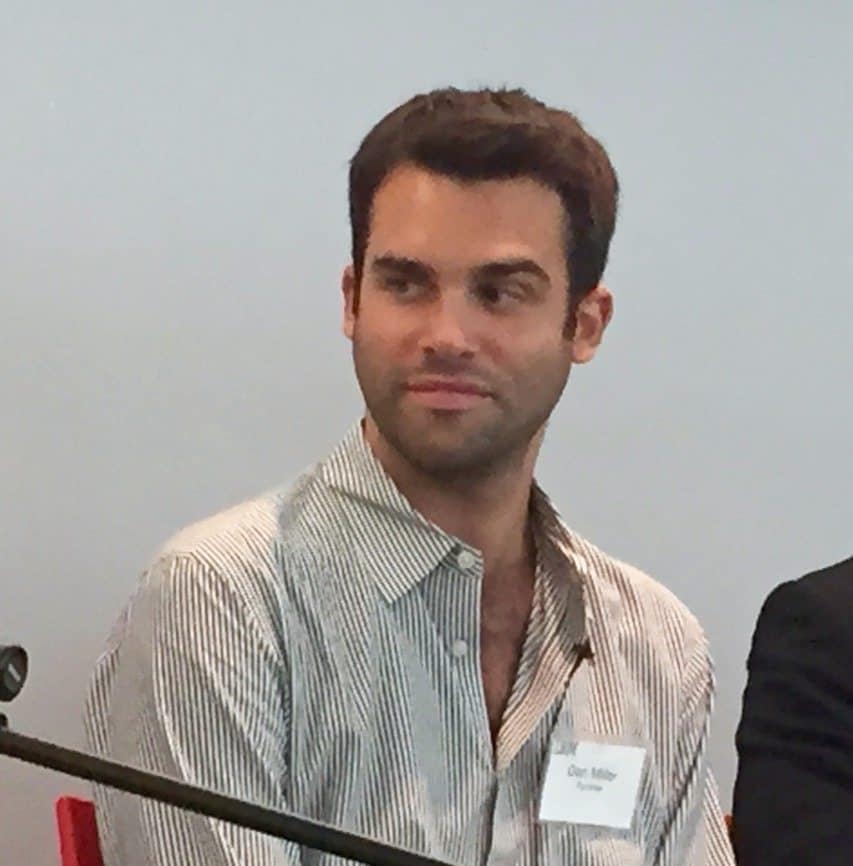 "This is our fourth project in Seattle and we're continuing to see growing demand from our investors for high-quality multifamily opportunities in the market," said Ben Miller, co-founder and CEO of Fundrise "With their strong track record of success in building innovative projects in the city, Pryde+Johnson was a natural fit for the Fundrise platform."
While the city has seen a significant number of new projects delivered in the past few years, the supply is matched by the continued growth of new renters. This is supported in large part from the number of companies with their headquarters in Seattle including: Microsoft, Amazon, Alibaba, Starbucks, Boeing and Costco.
"Fundrise's flexible, affordable capital allowed us to close quickly. We look forward to partnering with their team again in the future," said the Curt Pryde, principal at Pryde+Johnson.
Fundrise shared it is actively reviewing several projects in the market, looking to work with local real estate companies to invest close to $50 million in the Seattle market over the next 6 to 12 months.

Sponsored Links by DQ Promote