Crowdfundraiser, a crowdfunding platform that is focused on both debt and equity crowdfund investing now offers investment options for both accredited and non-accredited investors alike, announced on Thursday that it has been renamed to Crowdfund.co.
The platform's Director, Nate Nead, revealed:
"We're excited about the possibilities with this new domain and website. The new domain should not only help us gain more exposure for private capital raising, but it will also provide a great tool for company branding purposes."
As always, the company recognizes the bottleneck is most often concentrated on finding interested investors for a particular offering. Nead explained:
"Of course, we filter to ensure the deals we're presenting are qualified and appropriately structured , but we're most interested in finding investors with very specific investment profiles that may match some of the deals we're currently seeing and those deals that we'll most assuredly be seeing in the future."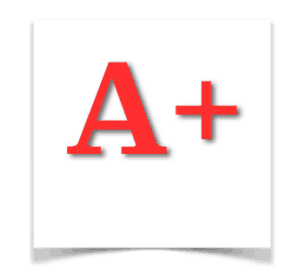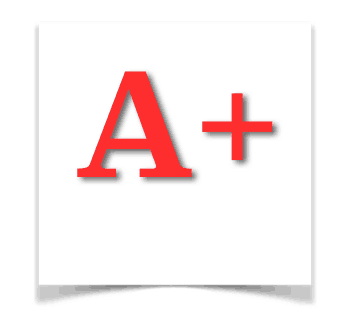 The company remains tightly focused on Reg A+ offerings for private companies. The new Regulation A+ offerings, which allow private company issuers to raise up to $50 million from both accredited and unaccredited investors alike.
In most instances, Regulation A+ actually preempts state blue sky registration laws, making it easier to generally solicit and sell directly to investors in numerous states without the need to register state-by-state. Nead noted:
"It's truly a game-changer in how issuers can and will raise capital for their companies."
While Regulation A+ is expected to work well for some issuers, it's expected Title III of the equity crowdfunding bill will have a more weighty impact long term on the ability to raise capital from the masses.
Nead added:
"Our focus, as always, will be on what's best for the business and how do we get capital in the most cost advantaged way possible. Fortunately, crowdfunding helps lower the cost of capital, but hurdles still remain, especially for the smallest most nascent companies. Until then, we'll continue to look for the unicorn 'mini-IPO' offerings with Reg A+. This new site will hopefully be a good basis for getting the word out."
Sponsored Links by DQ Promote