Syndex, welcome to the world of peer-to-peer lending. The New Zealand-based company today launched one of the country's first online exchanges for buyers and sellers of proportionally-owned assets, according to a press release from farm investment company MyFarm. Shares in MyFarm's $550 million of rural assets under management are available to individual investors for buying and selling through Syndex.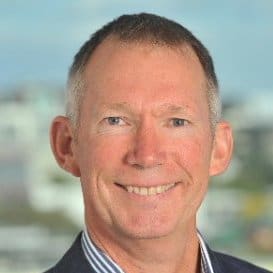 Sydnex is a P2P marketplace for people who've invested in common-interest funds, such as shares in private companies or units in property syndicates. It provides investors with a marketplace to buy, manage and sell their assets at a price and time convenient for them, and enables syndicators and crowdfunders to tap into new investment communities and stimulate trade in secondary markets.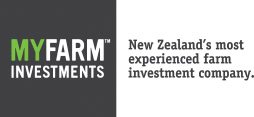 Managing Director of Syndex Mike Jenkins said,
Despite the proliferation of crowdfunding platforms and new syndicate offers, there was previously no exchange on which these shares and units could be traded. …Low interest rates and fully priced equity markets have stimulated interest in alternative asset classes, however, they have been constrained by the lack of a secondary market.
Jenkins added,
By offering new investment opportunities on Syndex, companies can tap into the growing demand for alternative assets. Syndex also stimulates trade in secondary markets and delivers a full suite of communication and management tools for companies to create, manage and market their offers.
The Syndex platform could also provide an independent market for secondary trading in the P2P lending space.
In addition to MyFarm, Syndex is sourcing opportunities from a variety of syndicators to provide investors with investment options including commercial real estate, farm, plantation and forestry syndicate markets. The company is also seeking opportunities in the private company equity market to enable people who've invested in crowdfunded equities to buy and sell shares after the initial issue. The latter would provide equity crowdfunders with an independent trading platform and access to new investment communities, to stimulate trade in secondary markets and help generate more interest in crowdfunding and other direct investment opportunities.
Syndex's chairman Des Scott noted,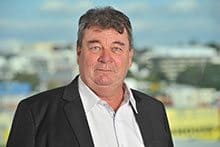 Interest in alternative investments is on the rise, fueled by high-profile crowdfunding launches, the promise of returns higher than bank term deposits and investment capital being sought for redevelopment projects and new companies.
Although the Financial Markets Conduct Act does not currently require exchange businesses to be licensed to operate, Syndex is in discussions with the Financial Markets Authority to complete a licensing process to become a licensed Financial Products Market.

Sponsored Links by DQ Promote