As promised last week on its website, the trailblazing German crowdfunding platform Companisto  plan to launch a new asset class will be available starting 18 August.  More details have been revealed regarding this new venture, namely its new asset class is venture loan:
"We continuously want to offer interesting investment opportunities in companies with the potential for growth.  The new asset class will be a venture loan and it will be launched on 18 August 2015. It offers an attractive annual interest rate of 8%, payments will be semi-annual," commented Companisto CEO Tamo Zwinge via email. "We want to enable our Companists to diversify their portfolio, but also to attract new customers. According to a report by Fuer-Gruender.de, Companisto now has a 50% share in the German equity-based crowdfunding market. We want to stay the leading platform."
Venture loans are due for repayment at the end of the loan period and are usually granted to growing companies that are already generating substantial revenues. Legally speaking, venture loans on Companisto will be subordinated loans [Nachrangdarlehen], will be granted for a duration of 3-4 years and will include semi-annual interest payments, clarified Companisto.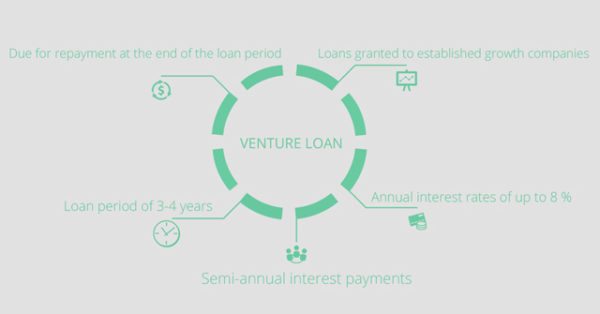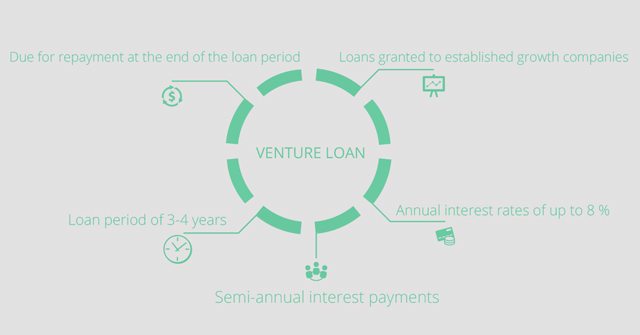 Venture loans will further expand Companisto's product range, aiming to provide Companists with another attractive investment type. Companisto will continue offering subordinated profit-participating loans to start-ups — the funding portal has successfully financed 45 companies including Foodist and Food4Fans and record-breaking Weissenhaus with over € 21.5 million, seeking to enable Companists to benefit from profits and increases in the overall company value. In addition, the new venture loans will also enable Companists to invest in companies at a later stage and receive fixed interest rates over shorter loan periods.

Sponsored Links by DQ Promote