EdAid, a financial technical startup, recently announced that it is launching its own crowdfunding platform to help students with college expenses.

According to CityAM, the new platform, which is pending approval by the Financial Conduct Authority, is set to launch next month and will offer prospective students a funding alternative to government loans. Each loan will be repaid at the rate of inflation.
The media outlet revealed that  after students apply a one-time-only five per cent charge, the company will return each of its client's crowdfunded money to them as a loan to be repaid to backers at its real-terms value. It will be pegged to the rate of the consumer price index, without charging an additional rate of interest.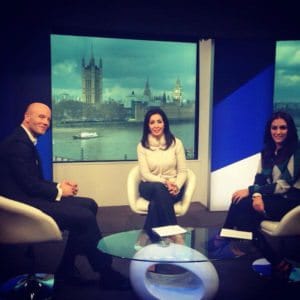 With a loan fully funded through EdAid, the savings to an average earner based on various lifetime employment scenarios would be between £20,000 and £50,000. Founder of EdAid and former mission chief for JustGiving, Tom Woolf, stated:
"We're talking about real numbers, and that's for a teacher or a nurse."
Woolf also shared that he expects the majority of lenders will be family, friends and colleagues, EdAid's platform will open up to graduate recruiters. The website will target these recruiters by converting advertising funds into loan contributions for students matching their target audience.